Turkey Ready to Mediate India-Pakistan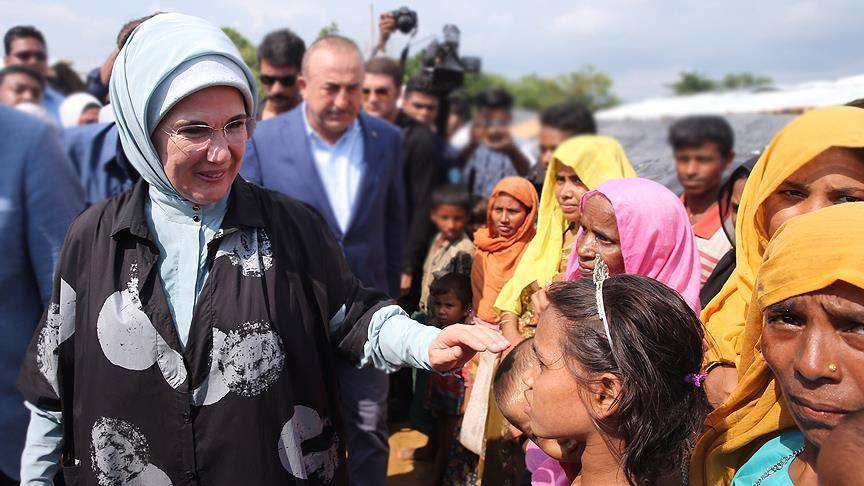 Ankara, MINA – Turkish President Recep Tayyip Erdogan said that Ankara is ready to do its part to reduce tensions between Pakistan and India. He said if we were asked, Turkey ready to become a mediator.
"The increasing tension between India and Pakistan does not help anyone," Erdogan said in a statement, as reported by Anadolu Agency on Sunday.
On the same occasion, Erdogan also praised Pakistan's action to hand over Abhinandan Varthaman, an Indian pilot they had arrested recently. "I hope to see similar steps from India," he continued.
Varthaman (35) was captured by the Islamabad military after the Bison MiG-21 fighter jet he flew to Pakistan's Kasmir area was shot down. The pilot was beaten by Pakistanis in Kashmir until his face was covered in blood, before finally being secured by the Islamabad military. The fighter jet was shot down on Wednesday.
Regarding Varthaman, Indian Prime Minister Narendra Modi previously praised the courage of the Indian Air Force (IAF) pilot.
"The world pays attention to what India is doing. India has the power to change the meaning of words in the dictionary, Abhinandan first means welcome. And now the meaning of Abhinandan's language will change," Modi said. (T/Sj/P2)
Mi'raj News Agency (MINA)