Trump Says 'No' to US Talks with Taliban After Wave of Violence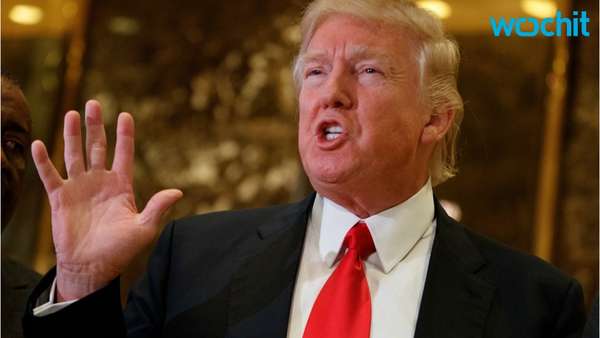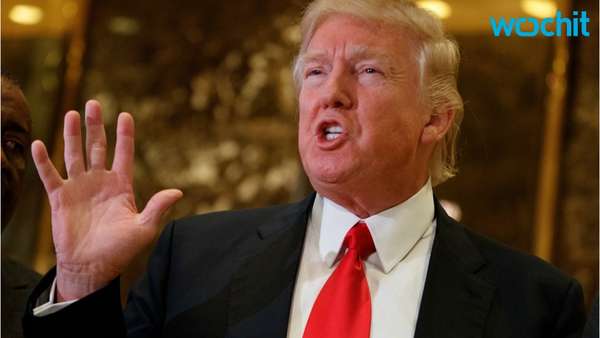 Kabul, MINA – The United States will not engage in peace talks with the Taliban, President Donald Trump said Monday, in the aftermath of a wave of violence in Afghanistan.
"There's no talking to the Taliban. We don't want to talk to the Taliban," DPA reported, citing Trump at the White House as he condemned the insurgent group's recent attacks.
"It is a whole different fight over there. They are killing people left and right. Innocent people are being killed left and right," he said.
A massive Taliban bombing in central Kabul killed more than 100 people and injured 235 others on Saturday. The suicide bombers used an explosives-laden ambulance to carry out the attack.
In total, at least 154 people have been killed in four major and complex militant attacks – two claimed by Islamic State, two others by the Taliban – in Kabul during January alone.
The spike in attacks comes as the Trump administration strikes an increasingly harder line against Afghanistan's neighbour Pakistan.
The US announced the suspension of almost all security assistance to Pakistan at the start of this year, a measure intended to punish the country for its alleged support of the Taliban, but which critics said could have violent repercussions for Afghanistan.
Nikki Haley, the US ambassador to the UN, said this month that Trump's strategy "is working" and that talks between the Taliban and the Afghan government are closer than ever before.
But a variety of recent diplomatic initiatives have failed to make progress, and the Afghan Taliban appear fixed to their position that they would talk to the United States.
Although Trump has promised to end the United States' longest war, it continues 16 years after it started with no end in sight, with the Taliban making significant territorial gains recently.
Trump said Monday that the United States would continue to be involved in Afghanistan.
"We are going to finish what we have to finish, what nobody else has been able to finish, we're going to be able to do it," he said. (T/RS5/RS1)
Mi'raj Islamic News Agency (MINA)