TAIWAN APPLIES HALAL SYSTEM OF MUI VERSION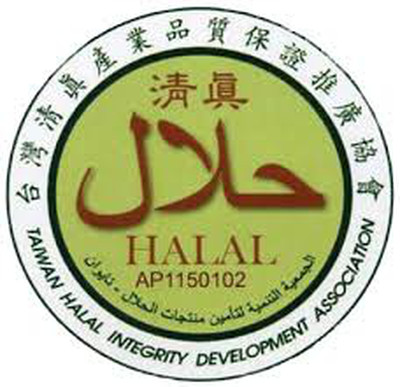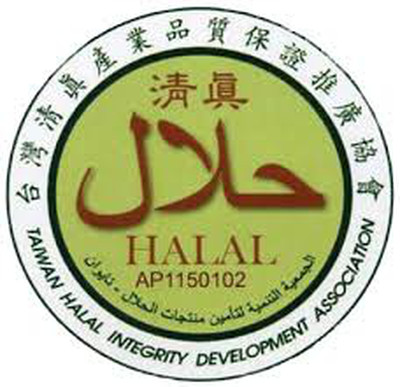 Bogor, 27 Dzulhijjah 1435/21 October 2014 (MINA) – Abdullah Shan Yao-Wu, director of Taiwan Halal Integrity Development Association (THIDA) stated that he have opportunity to learn halal assurance system arranged and determined by Institute for Food, Drugs and Cosmetics, Indonesian Ulema Council (LPPOM MUI).
"We will learn and apply the system in Taiwan", said Shan Yao-Wu, one of participants in training of international halal certification.
The training held by LPPOM MUI in Mirah Bogor hotel from October 15 to 22,  is series of Halal INDHEX 2014 exhibition. The training is for halal auditors from foreign halal certification associations which have become member of World Halal Food Council (WHFC).
Shan Yao-Wu told Mi'raj Islamic News Agency (MINA) reporter on Thursday (16 October)  that THIDA has responsible for halal certification. It includes offering services to industry in Taiwan such as promoting and training for halal certification holders, building technique specification and consulting about halal certification.
"Halal industry will keep increasing and become largest market in the world", said the ulema who was graduated from Al Ahzar University in Cairo, Egypt in 1995.
THIDA was inaugurated in Taipei on May 7, 2011. It was attended by About 50 association members, some deputies of economy, food entrepreneurs and related authorities in Taiwan.
MUI recognized THIDA on February 7, 2012. It included recognizing of food products with halal certification which assured quality, pureness and cleanness.
Halal Product Prospect
Shan Yao-Wu stated that Indonesia has a good market opportunity for Taiwan investors of food products because 90% of Indonesian people were Muslims. The market opportunity also openes in Southeast Asia with about 300 million Muslims.
Muslim population in the world is estimated about 1.5 – 1.6 billion people or one of four people is Muslim. Halal product market in the world is estimated $800 billion – $1.2 trillion per year.
There are about 230 Muslims in Taiwan who become main market of halal products. about 60 thousand people are natives and the rest are immigrants including 160 thousand labourers from Indonesia.
Taiwan is economic industry with strong export orientation. The nation is able to produce and supply goods with cheap prices and good quality for last decade.
Some industries such as agriculture field, sea food, food, bio technology product, pharmacy and cosmetic have entered to Muslim community market in Taipei, Taichung and other cities. The products need halal certification and consultation.
Beside the products have to fulfil ISO and Good Agricultural Practices (GAP) standard, they should also have halal certification which relates to clean, healthy and safe production process. Those are terms to enter Muslim community market such as in Middle East and Southeast Asia.
There are many Taiwan companies who want to enter the market. Almost 400 Taiwan companies have halal certification for their products which have entered muslim market.
According to Taiwan Tourism Statistic Agency, there are 50 restaurants and hotels which have halal certification till march 2014. They include 11 five stars hotels, 3 four stars hotels and 2 three stars hotels.
Taiwan will hold 24th Taipe International Food Show in Taipei World Trade Center (TWTC) Nangang Exhibition Hall and TWTC Exhibition Hall 1 on june 25 – 28, 2015. More than 37 institutions will take part in the event. The event held by TAITRA will perform five main parts; Food Taipei, FoodTech & PharmaTech Taipei, Taipei Pack, Taiwan Horeca, and Halal Taiwan.(L/P002/R05/P009/P3)
Mi'raj Islamic News Agency (MINA)