SYRIAN CHILDREN PURSUE 'ROMANTIC DREAMS' DESPITE WAR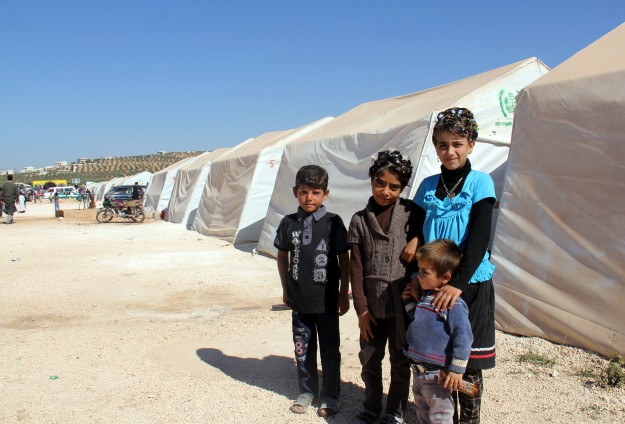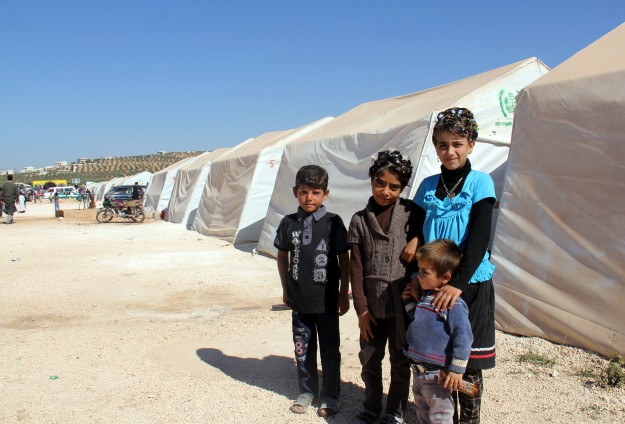 Geneva, 23 Jumadil Awwal 1436/14 March 2015 (MINA) –  As Syria's civil war enters its fifth year, 14 million children are suffering from the escalating violence sweeping Syria and much of Iraq, according to the UN's children's agency.
"I miss Aleppo so much, but what I miss most is the food in Aleppo," Hanaa Singer, UNICEF's Syria representative, quotes a displaced charming young Syrian boy. "I will become a food merchant so that I can introduce Aleppo food to people around the world."
The war in Syria has not made children give up on their dreams, Singer, who has recently returned from Syria, told The Anadolu Agency, Anadolu Agency  quoted by Mi'raj Islamic News Agency (MINA) as reporting.
"We can't give up on Syria and children because children still have the ability to dream and to hope and they are still determined to have a better future," she said.
Singer said that going to school, the most basic right of every child, has become a "magical remedy" for Syrian children.
"A 13-year-old displaced boy named Said, who is just one of tens of thousands of displaced children living in a shelter in Latakia, told me that he does not want to miss a single class at school, that his favorite class is computer science and that he wants to work in IT," Singer said.
Another displaced child tells Singer to "tell the world not to forget Syria."
She also cited a seven-year-old boy as saying, "We, as children, have to grow up to protect the skies and lands of Syria."
Singer also talked about the story of Adnan in a Damascus hospital.
"When the doctor removed the bed cover to reveal an amputated leg, his mother collapsed into tears," she said. "He was sharing the room with three other children, all of whom suffered from amputations from mortar attacks."
"A 13-year-old displaced girl called Selma has not been able to sleep for months, because she is continuously obsessed with the image of her dead brother who was soaked in blood when she last saw him," Singer added.
Over two million children in need of humanitarian aid in Syria cannot be reached and the number of children in need of assistance is now 15 times more than it was in 2012, according to UNICEF.
The Syrian civil war has left as many as 210,000 people dead, according to the UN.
The conflict, which started in March 2011 when the regime of President Bashar al-Assad responded to anti-government protests with a violent crackdown, has also exacerbated an acute refugee crisis, with as many as 3.8 million Syrian refugees registered in neighboring Turkey, Jordan, Lebanon and Iraq.  (T/P010/P3)
Mi'raj Islamic News Agency (MINA)