Sudan Asked for Declaring a Cholera Epidemic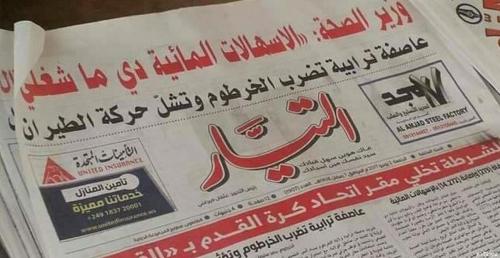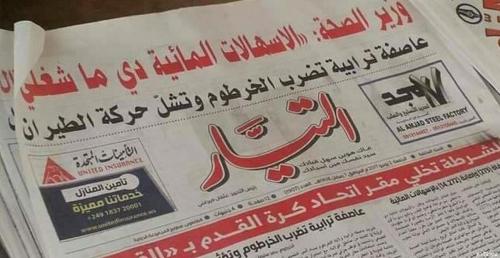 Khartoum, 19 Ramadan 1438/14 June 2017 (MINA) – The Sudanese opposition group, the Popular Congress Party (PCP), has called on the Sudanese prime minister to officially declare that the country is suffering from a cholera epidemic, local news outlets reported.
The PCP, who joined the National Government of Reconciliation last month, said that the epidemic could only be contained if the disease was officially declared and international institutions were allowed to intervene, Middle East Monitor reported.
MINA correspondent in Khartoum Sidik Mustaqim reported several hospitals refused treatment for cholera patients due to their fear of further spread of the disease.
Despite some 292 deaths and 14,659 infections since August 2016, the Sudanese government insist that affected patients suffered from an acute form of "watery diarrhoea" and not cholera.
Last week, the federal Minister of Health, Bahar Abugarda, told parliamentarians that the outbreak was not a matter for the health ministry but should be dealt with by local states and the government's Ministry of Water Resources.
Addressing the PCP consultative Shura Council in Khartoum, Secretary-General Dr Ali El Haj said that the government must take responsibility for the epidemic. "A declaration of a cholera outbreak will only benefit Sudan. Look at what happened in India and Thailand after they declared a cholera epidemic."
He stressed that his party's involvement in the government would not prevent them "from telling the truth."
There has been no immediate response from the Sudanese prime minister's office.(L/RE1/P2)
Mi'raj Islamic News Agency (MINA)