US SHOULD STOP AID TO ISRAEL OVER PALESTINIANS TAX REVENUES: HARRIS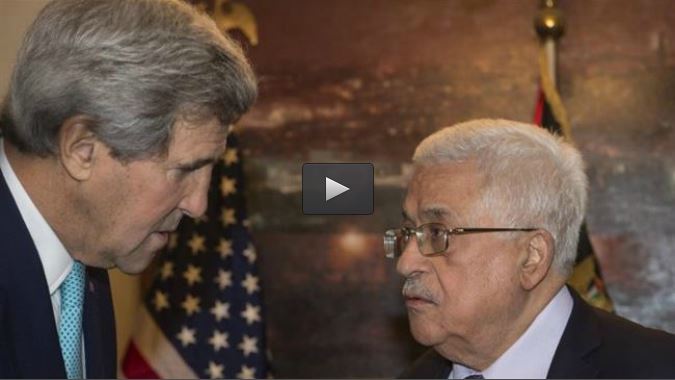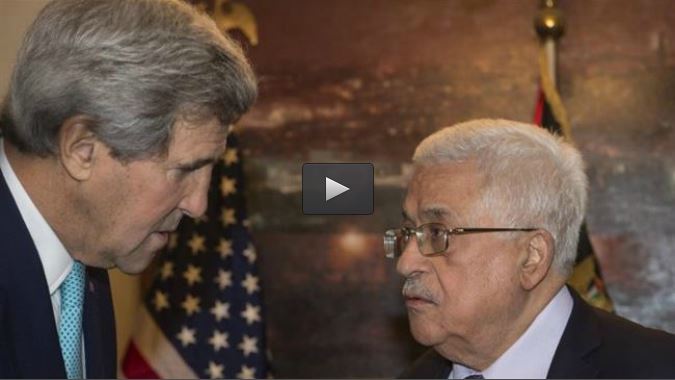 New York , 5 Jumadil Awwal 1436/24 February 2015 (MINA) – An American political commentator says the United States should freeze its aid to Israel over Tel Aviv's decision to withhold tax revenues of the Palestinians.
"The issue with Israel withholding tax revenues from Palestine is quit transparent" because Israel is afraid of "severe repercussions" when their war crimes against the Palestinian people go to the International Criminal Court, said Mike Harris, a financial editor of Veterans Today, .
"Israel is doing everything that they can do to prevent the Palestinian Authority (PA) from" going to The Hague, he told Press TV in a phone interview on Sunday, Press TV quoted by Mi'raj Islamic News Agency (MINA) as reporting.
The analyst said Washington has lost its standing as an "honest broker" in the Palestinian peace process by allowing Israel to freeze millions of dollars in crucial tax money from the Palestinians.
"If the United States really had a US foreign policy that really wanted to appear as an honest broker to the Palestinian peace process, they would as long as Israel withholds tax money from Palestine, the US should withhold any aid to Israel and see how long Israel can go because fair is fair," said Harris.
Harris made the remarks while commenting about a latest statement by US Secretary of State John Kerry, who criticized Tel Aviv for continuing to freeze Palestinians' tax revenues over an attempt by Palestinian President Mahmoud Abbas to join the ICC in a bid to bring war crime charges against the Israeli regime.
In January, Tel Aviv decided to impose economic sanctions against the PA. It froze the transfer of monthly tax revenues and customs payments collected on behalf the PA.
The funds are vital for running the Palestinian Authority and for paying civil servants' salaries.
Harris went on to say that "Israelis have spend billions of dollars, compromising our government and our institutions and our the department of state," urging the Americans "to stand up and really take back foreign policy and every other policy from the Israelis and their meddling in the internal affairs of the United States."
"It's time that people of the United States realize that the Israelis have acted as a foreign intelligence operative to hijack and subvert and to change the course of actions that benefit the American people," he added. (T/P010/P3)
Mi'raj Islamic News Agency (MINA)