South Korea's Moon Heads Home after ASEAN Summit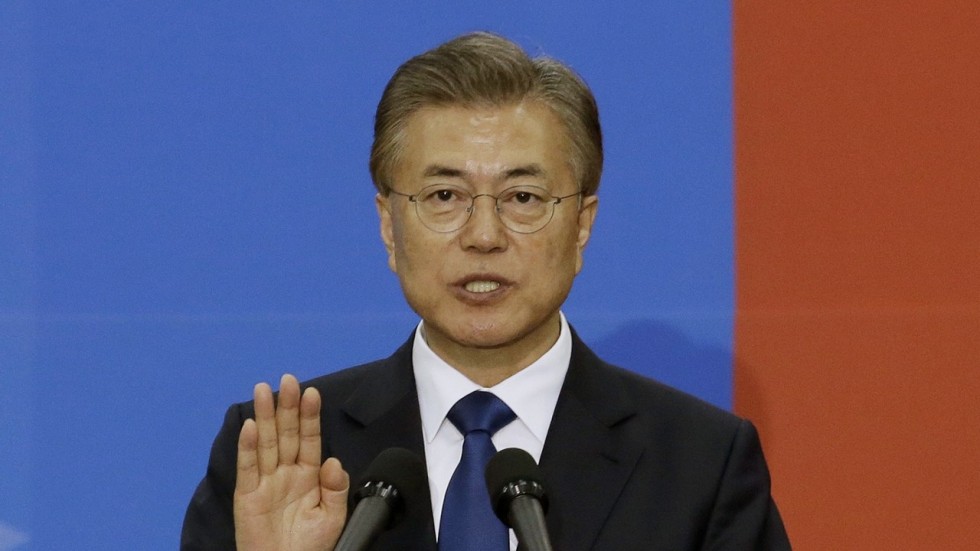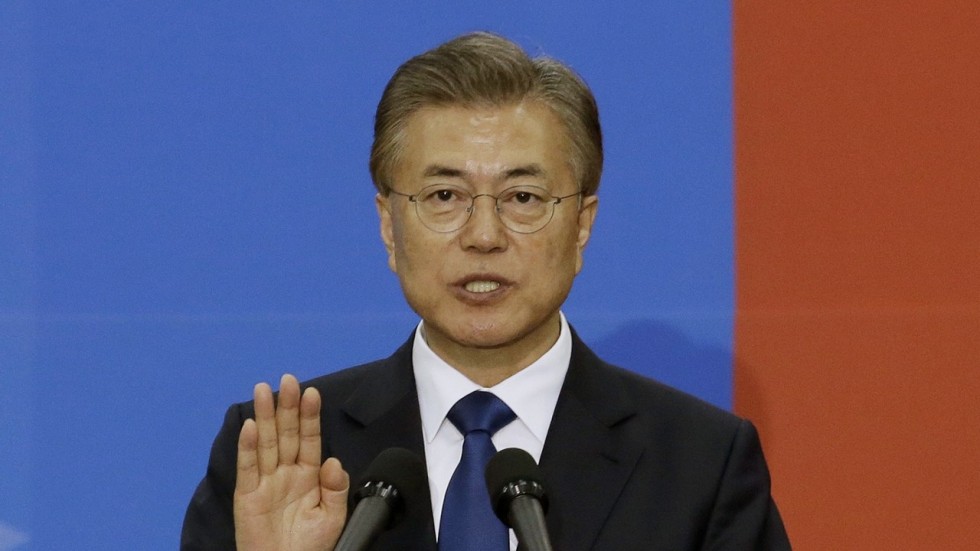 Manila, MINA – South Korean President Moon Jae-in headed home Wednesday winding up his eight-day trip to Indonesia, Vietnam and the Philippines, which cranked up his new policy to reinforce ties with Southeast Asia and tried to rally support for a peaceful resolution of the North Korean nuclear standoff, Yonhap reported.
While on a state visit to Jakarta, the South Korean leader on Thursday unveiled his New South Policy, which aims to greatly boost his country's trade, diplomatic and cultural relations with the 10-member Association of Southeast Asian Nations (ASEAN).
"Bringing South Korea's relationship with ASEAN to the level of its relationship with the four major powers around the Korean Peninsula is my goal," Moon said in a bilateral summit with his Indonesian counterpart Joko Widodo, referring to the United States, Japan, China and Russia.
"To this end, the South Korean government will actively pursue its New South Policy to greatly develop its cooperative relationship with ASEAN."
The South Korean president stressed the importance of exchanges between the people, in addition to governments.
In the Korea-ASEAN bilateral summit held here Monday, Moon said his country will consider simplifying its visa issuance process for visitors from the 10 ASEAN countries. They are Brunei, Cambodia, Indonesia, Laos, Malaysia, Myanmar, Singapore, Thailand, the Philippines and Vietnam.
Moon urged efforts to form a regional community that will ensure the peace and mutual prosperity of the countries in it.
To this end, South Korea will work to boost its annual trade with ASEAN countries to over US$200 billion by 2020, he said.
The South Korean president also reiterated the need to form a regional free trade zone, known as the Free Trade Area of Asia-Pacific, to further speed up the economic integration of the region.
Moon and 10 ASEAN leaders were also joined by the leaders of five other countries currently involved in negotiations for a regional free trade deal, the Regional Comprehensive Economic Partnership, in a joint call to conclude their negotiations before the end of next year.
The free trade pact, if signed, will be one of the most significant, as well as largest, regional free trade arrangements ever signed, the South Korean presidential office Cheong Wa Dae said, noting the 16 countries together accounted for 32 percent of the global domestic product and 29 percent of global trade in 2016.
North Korean nuclear issue
The South Korean leader also sought to rally support for his country's efforts to peacefully end North Korea's nuclear ambitions.
Moon repeatedly stressed the importance of the ASEAN countries in putting maximum pressure on North Korea, noting they all had diplomatic and economic ties with the reclusive state.
The ASEAN leaders expressed full support for a peaceful resolution of the North Korean nuclear issue, noting it posed a great threat not only to the region but the entire world.
Moon was set to arrive home later in the day. (T/RS5/RS1)
Mi'raj Islamic News Agency (MINA)