Jakarta Province Issues Work for Home During ASEAN Summit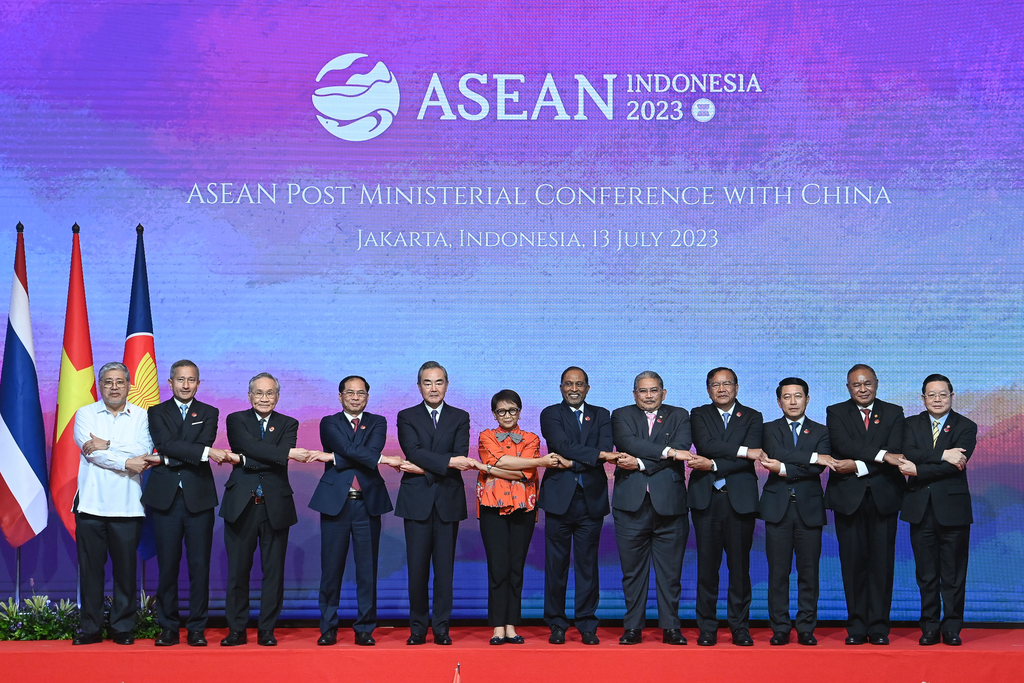 Jakarta, MINA – Approaching the 43rd ASEAN Summit, Acting Governor of DKI Jakarta Heru Budi Hartono emphasized that the Work From Home (WFH) policy was increased to 75 percent from the 50 percent policy.
Heru Budi explained, the majority of the venues used for the ASEAN Summit series are in South Jakarta. Therefore, WFH was increased to 75 percent.
"Most of the venues that will be used by the ASEAN Summit Series are in the South Jakarta area. Therefore, the WFH will be increased to 75 percent," said Heru Budi Hartono to reporters after the Jakarta Half Marathon event at Monas, Central Jakarta, Sunday 20 August 2023.
The WFH policy, Heru said, only applies to state civil apparatus (ASN) with staff and support categories. Meanwhile, for ASN who are in charge of direct service to the public, this policy does not apply.
"For ASN RSUD, Puskesmas, Satpol PP, Fire and Rescue Service. In addition, the Transportation Service to the sub-district level service does not apply the WFH policy," said Heru.
Furthermore, Heru said the WFH policy was applied to the state civil apparatus in the South Jakarta environment.
"This WFH is being carried out so that the ASEAN Summit can run smoothly," he said.
Heru explained, while for Distance Learning (PJJ) after September 7 2023, schools will start as usual.
"For Distance Learning (PJJ) after September 7 2023, school children will enter as usual. Then, WFH will be 50 percent again," said Heru.
President Joko Widodo previously said Indonesia was ready to hold the 43rd ASEAN Summit in Jakarta on 5-7 September 2023.
"Everything has been planned, everything has been prepared, and we hope that later during the ASEAN Summit everything will be one hundred percent ready in September," said the President through a BPMI Presidential Secretariat press release while attending the Commemoration of the 56th Anniversary of ASEAN, Jakarta on Tuesday . (T/RE1/P2)
Mi'raj News Agency (MINA)