Myanmar Junta Not Invited to ASEAN Foreign Ministers Meeting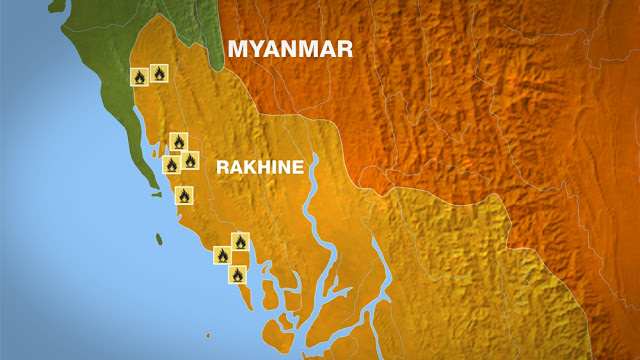 Jakarta, MINA – Representatives from the Myanmar Junta were again not invited to the ASEAN Ministers Meeting (AMM). This has been going on since the coup took place in the country in 2019.
The Director General for ASEAN Cooperation of the Indonesian Ministry of Foreign Affairs, Sidharto Suryodipuro, confirmed that would only invite non-political representatives from Myanmar at the 56th ASEAN Ministerial Meeting (AMM) in Jakarta on 11-14 July 2023.
"An invitation to Myanmar was conveyed to non-political representation," said Sidharto in a press conference in Jakarta on Friday.
Series of The 56th ASEAN Ministerial Meeting/Post Ministerial Conference (AMM/PMC) will be attended by 29 countries, the ASEAN Secretariat and the European Union.
As of Friday, 1,165 delegates and 493 journalists have registered
will be present at the 56th series of AMM.
As this year's chairman, Indonesia encourages ASEAN to strengthen its solidity and unity so that it can continue to play centrality in maintaining peace and stability in the region. (T/RE1)
Mi'raj News Agency (MINA)