Six Palestinians Killed in Mosque Attack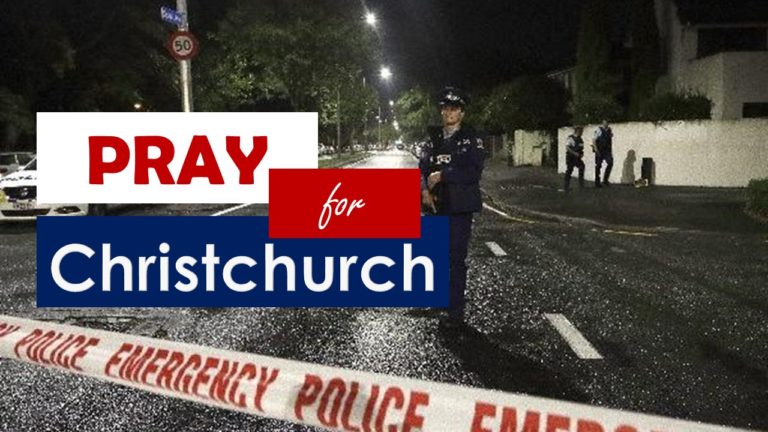 Ramallah, MINA – The Palestinian Foreign Ministry reported, according to verification, although not officially, there were six Palestinians killed in a terror attack on two mosques in New Zealand's Christchurch city on Friday, while six others were injured.
New Zealand authorities have not provided the names of the victims and will immediately notify the families of the victims once identified, especially if the victims are citizens of New Zealand regardless of which country they previously were.
The ministry said it was instructed the Palestinian Ambassador to Australia, who was also the non-resident Ambassador to New Zealand, to follow up with local authorities. WAFA reports.
The ministry asks to monitor the situation of the injured victims and examine them, and see if there is anything that can be done for them.
The embassy was also asked to visit the families of the victims and provide condolences and assistance they might need.
The Ministry of Foreign Affairs is the only party officially responsible for talking about Palestinians affected by this incident. (T/Sj/P2)
Mi'raj News Agency (MINA)