Russia Criticizes Way of US Resolves Israeli-Palestinian Conflict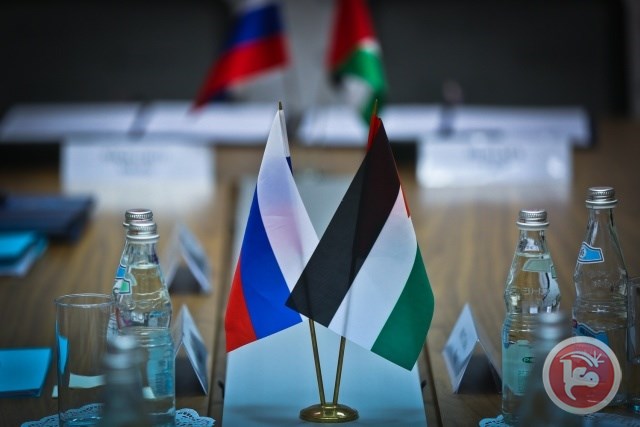 Moskow, MINA – Russia criticizes the way of United States resolves conflicts in the Middle East, including Israel-Palestine. Moscow considers that Washington often ignores the provisions of international law.
One of the Russian highlights is the US decision to block efforts by Kuwait, Indonesia, and South Africa in the UN Security Council to condemn the demolition of Palestinian homes in Sur Baher, East Jerusalem. Russia supports the three countries because Israel's actions do violate international law.
"We are referring to illegal acts, from the point of view of international law by Israel in the occupied Palestinian territories," Russian Foreign Ministry said on Monday, July 29 as quoted by the Russian news agency TASS.
According to Moscow, Washington's unilateral approach is blocking efforts to resolve the Arab-Israeli dispute. "We, on our part, believe in unilateral actions in which international law is ignored, practiced by America. They are dangerous for the prospect of resolving fair long-term Palestinian-Israeli problem," he said.
"Destructive position of America in opposition to the majority approach of the international community, once again it demonstrates policy aimed to destroy internationally legal framework for Middle East resolution, formalized in the UN Security Council resolution which is supported by Washington," said the Foreign Ministry Russia.
Kuwait, Indonesia, South Africa have prepared a concept statement containing serious concerns about the demolition of Palestinian settlements in Sur Baher. The three countries viewed Israel's actions damaging the continuity of the two-state solution and the prospect of just and permanent peace.
The concept proposed in the UN Security Council must indeed be agreed upon by consensus before it is issued. According to a number of diplomats on Wednesday, when the US saw the draft submitted by Kuwait, Indonesia and South Africa, they stated that they could not support the text.
Because the rejection came from the US, which incidentally was a permanent member of the UN Security Council, the draft statement was withdrawn for revision. After being cut from five paragraphs to three paragraphs, the concept was circulated again. However, Washington once again stated that it did not agree with its contents.
Palestinian settlements at Sur Baher began to be destroyed by Israel last week. A number of Palestinians have been forcibly evacuated from the area. The total of 16 buildings was reported to be the target and there are 100 Palestinian apartments that will be destroyed. (T/Sj/R04)
Mi'raj News Agency (MINA)