Russia Blocks Bid to Probe Syria Chemical-Weapons Use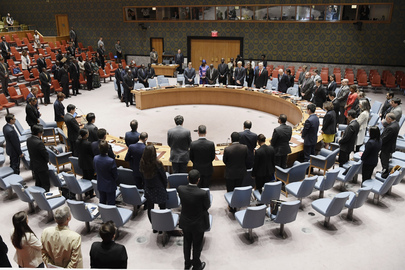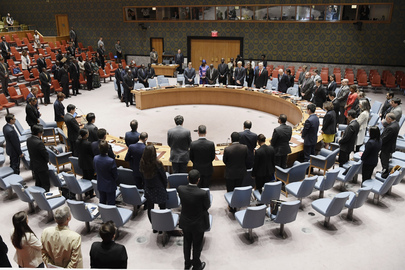 New York, MINA – A UN inquiry into chemical-weapons use in the war in Syria is set to expire after Russia vetoed a US-sponsored resolution that would have extended its mandate.
The mandate of the Joint Investigative Mechanism (JIM), an inquiry launched jointly by the UN and the Organization for the Prohibition of Chemical Weapons (OPCW) in 2015, will expire at midnight New York time on Thursday.
Eleven Security Council members states voted in favour of the resolution, two abstained, and two voted against it, including Russia, which holds veto power as a permanent member of the council. Al Jazeera was quoted by Mi'raj News Agency (MINA) as reporting.
"For the tenth time on Syria, and the fourth time on chemical weapons, Russia has actively obstructed the intl comm's ability to identify the perpetrators of chemical weapons attacks," Nikki Haley,  US ambassador to the UN, said after the vote.
"Russia has killed the Joint Investigative Mechanism. The message to anyone listening is clear: in effect, Russia accepts the use of chemical weapons in Syria," she said.
Earlier on Thursday, US President Donald Trump said on Twitter that the Security Council must extend the JIM's mandate to ensure President Bashar al-Assad's government in Syria "does not commit mass murder with chemical weapons ever again". (T/RI-1/RS%)
Mi'raj News Agency (MINA)