Rohingya Muslims to Receive Digital Identity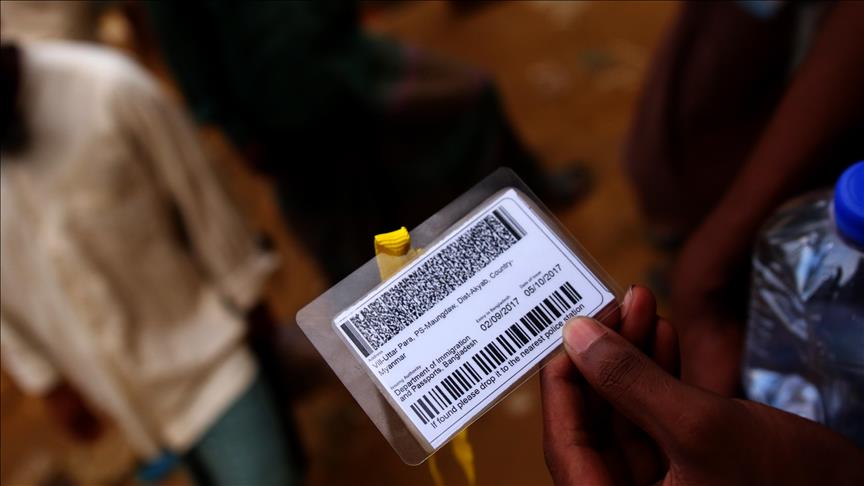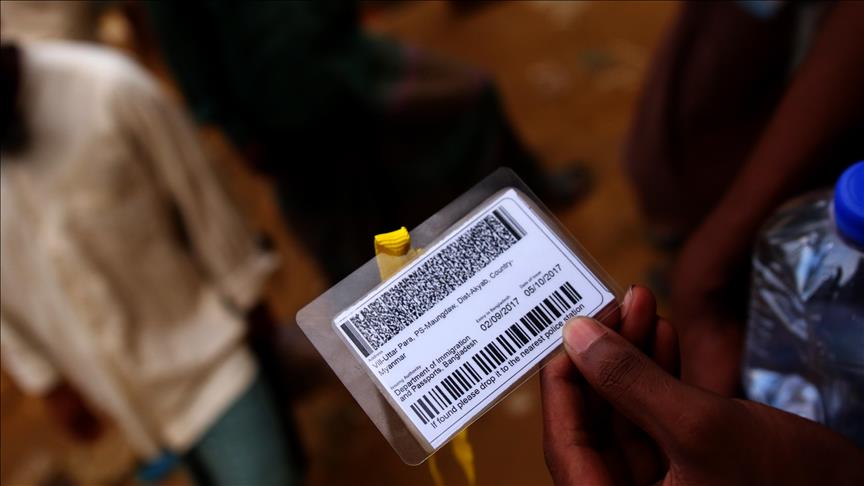 Kuala Lumpur, Malaysia, MINA – Rohingya Muslims fleeing state persecution in Myanmar will receive digital identity cards through a project aimed at easing their access to simple services like banking and education in the countries of their residence, Anadolu Agency reported.
The campaign was announced on www.rohingyaproject.com and promoted in Malaysia.
Muhammad Noor, co-founder and managing director of the project and a Rohingya himself, said the project will give an identity to the stateless people.
"Myanmar does not recognize Rohingya Muslims, so they are seen as stateless, but they have official documents about their family backgrounds.
"We have created a data pool on the internet and we will ensure that they will register to this pool with their documents. With this information we will create identity cards which they can use to identify themselves," he said.
"The Rohingya Project will give them a digital identity using the blockchain technology. With this identity they can access multiple healthcare, education and financial services."
Blockchain technology, also used in bitcoin cryptocurrency, will be used to verify genuine Rohingya.
Noor said that because Rohingya cannot identify themselves they have problems in getting admission in schools and finding work in the countries they are residing in.
Turkey praised
"We do not want to live our lives depending on help from other people. What we need more than aid is a formal status. If we will have a formal status we can continue with our lives and work for our future.
"If things continue likes this, our children who are not receiving education will need help in the future again," he said.
Noor appreciated the support the Rohingya received from Turkey.
"Although we are thousands of kilometers away, Turkey helped us. The Rohingya will never forget this support," he said.
The Rohingya, described by the UN as the world's most persecuted people, have faced heightened fears of attack since dozens were killed in communal violence in 2012.
Since 25 Aug. 2017, some 650,000 refugees, mostly children and women, fled Myanmar when Myanmar forces launched a crackdown on the minority Muslim community, according to the UN.
At least 9,000 Rohingya were killed in Rakhine state from Aug. 25 to Sept. 24, according to Doctors Without Borders.
In a report published on Dec. 12, the global humanitarian organization said that the deaths of 71.7 percent or 6,700 Rohingya were caused by violence. They include 730 children below the age of 5.
The UN has documented mass gang rapes, killings — including of infants and young children — brutal beatings, and disappearances committed by security personnel. In a report, UN investigators said such violations may have constituted crimes against humanity. (T/RS5/RS1)
Mi'raj Islamic News Agency (MINA)