UN MUST PROTECT PALESTINIANS AGAINST ISRAEL'S CRIMES: ARAB LEAGUE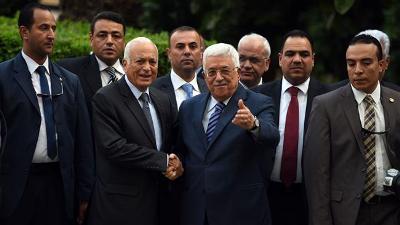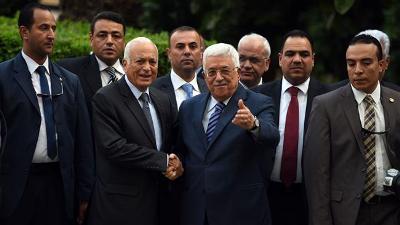 News York,  21 Shawwal 1436/6 August 2013 (MINA) – Arab League has called on the United Nations to protect Palestinians from "terrorist crimes" committed by the Israeli settlers.
During a meeting held in the Egyptian capital Cairo on Wednesday, Arab foreign ministers urged further talks on submitting a draft resolution at the United Nations Security Council to devise an international mechanism to safeguard Palestinians from Israeli settler's violence in the occupied territories.
The 15 ministers attending the meeting decided to "hold Arab and international consultations to present the Security Council with a draft resolution," the ministers said in  their statement.
Before the meeting, Arab League chief Nabil al-Arabi said, "What is required is real international protection, through a Security Council decision." Press Tv reported as quoted by Mi'raj Islamic News Agency (MINA).
Al-Arabi also expressed deep concern over the financial crisis within the UN agency for Palestinian refugees, and asked Arab states to raise funds to support the agency.
The meeting was held following the last Friday's tragedy, in which an 18-month-old Palestinian baby boy was burnt to death when Israeli settlers, wearing black balaclavas, smashed a window and threw a Molotov cocktail into the parents' bedroom while they were asleep in their house in the West Bank village of Duma, south of Nablus.
Palestinian President Mahmoud Abbas who was also present at the summit said Israel is responsible for the crimes by settlers because the regime spreads the culture of racism, apartheid, and terrorism. (T/P002/RO6)
Mi'raj Islamic News Agency (MINA)