Prior to the Coup, Israeli Companies Supply Spyware to Myanmar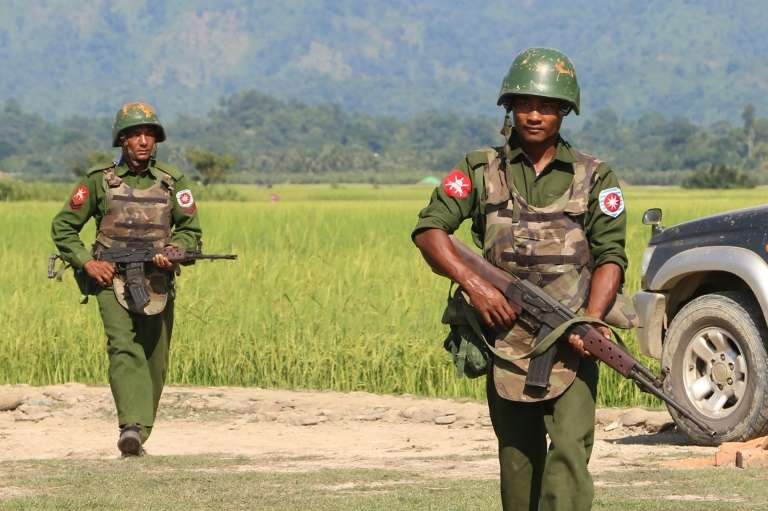 Yangon, MINA – Israeli company Cognyte, which is traded on NASDAQ won a tender to sell interceptor spyware to a Myanmar state-backed telco, a month before the military coup in February 2021, according to documents reviewed by Reuters and Israel's Haaretz newspaper.
As quoted from Middle East Monitor on Wednesday, the documents show that Cognyte won a tender in December 2020 to supply spyware systems to Myanmar Post and Telecommunications, a state-owned company controlled by the country's Ministry of Communications.
Haaretz said the document revealed plans by the Myanmar regime to install "legitimate interception" devices in the networks of all the country's telecommunication providers.
Spyware interceptors can give authorities the power to listen in on calls, view text messages and web traffic, including email, and track a user's location without the help of telecommunication companies and the internet.
While installation of the system is slated for completion in June 2021, it's unclear whether it has shipped or is operational. Sources in Myanmar said a state telecom company had tested the system.
In November 2020, a month before the system was acquired, the party of the Myanmar leader, Daw Aung San Suu Kyi, won the election by a wide margin, before the army claimed electoral fraud, indicating that it had no intention of accepting the election results. The following February, they staged a coup, arresting Aung San Suu Kyi, as well as ministers and members of parliament. He was later sentenced to 26 years in prison.
According to an official UN report, during the protests following the military coup, the military junta killed at least 1,600 citizens, arrested 12,000 and executed four pro-democracy activists.
An US State Department report said the junta "regularly monitors private electronic communications through online surveillance, there have been many reports that the regime was monitoring pro-democracy supporters. Prior to the coup, the military built electronic warfare capabilities and purchased surveillance technology, including cellphone hacking tools to monitor activists. pro-democracy.
Haaretz said Cognyte did not respond to repeated requests for comment. The Israeli Defense Ministry also did not respond to questions by Haaretz as to whether Cognyte had sought approval to tender and sell the equipment to Myanmar and whether the Ministry had approved the sale. (T/RE1)
Mi'raj News Agency (MINA)