PHILIPPINE MUSLIMS URGENTLY NEED MORE PREACHERS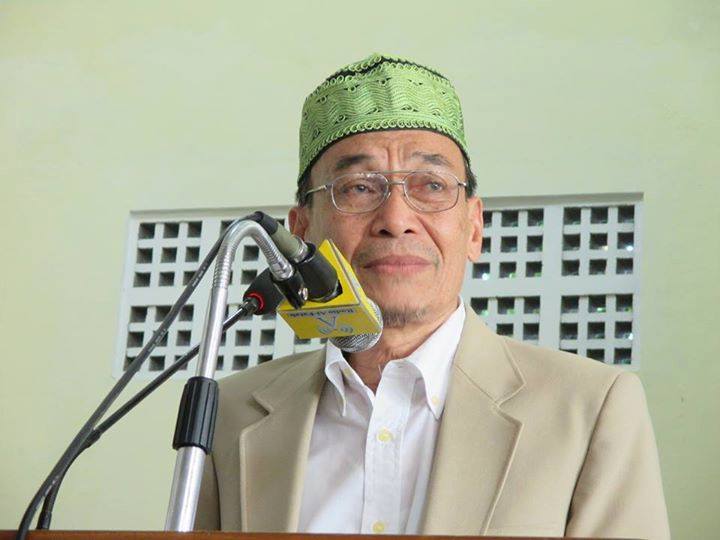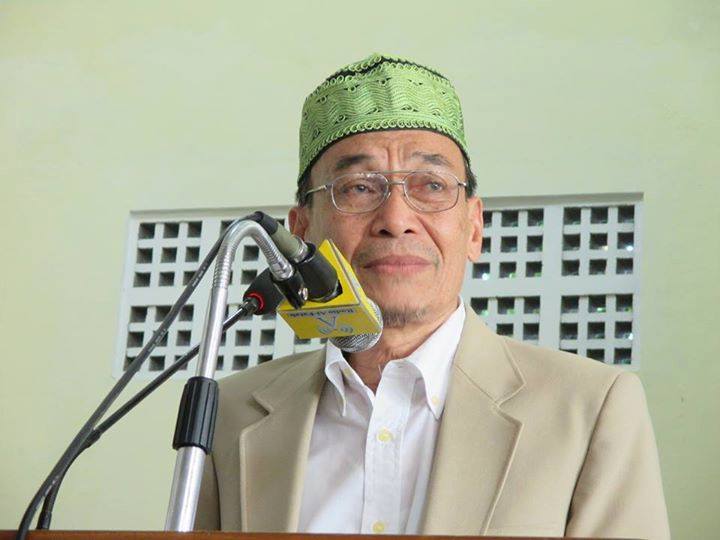 Mindanao, 2 Jumadil Awal 1436/21 February 2015 (MINA) – The Philippines' Ulema, Watu Ibrahim said, the quantity of Muslims in the country is increasing. It could be seen from the total Islamic activities to be held. But the biggest problem is the shortage of preachers.
"Muslims in the Philippines face some obstacles including a shortage of preachers so that communities often misunderstand about the law of Islam," said, Watu Ibrahim to Mi'raj Islamic News Agency (MINA)'s reporter, Friday.
Furthermore, non-Muslims in the Philippines still have misconceptions about Islam.
"Muslims also face internal problems. They are not united due to the differences in tribes and groups," Watu added.
"The lack of funds also become the main problem of Muslim in the Philippines. Zakat, which is supposed to be the main source of funds, has not been managed properly. So, social activities have not been running optimally," said the president of the Muslim Youth Union in the Philippines.
"We and the whole of scholars in the Philippines are obliged to continue to spread the da'wah of Islam, even though we face a lot of problems and challenges," said the ulema whose daughter is still studying in Indonesia.
Islam is the oldest recorded monotheistic religion in the Philippines. Islam reached the Philippines in the 12th century with the arrival of Muslim traders from the Persian Gulf, Southern India, and their followers from several sultanate governments in the Malay Archipelago.
The Muslim population of the Philippines is about 11 percent of the total population.More than 90 percent of the population are Christians: about 80.6 percent belong to the Roman Catholic Church while about 9.5 percent belong to Protestant Christian denominations.
The Mindanao region of the Philippines is a predominantly Muslim region. The Muslim majority provinces are : Basilan (except Isabela City), Lanao del Sur, Maguindanao, Sulu Tawi-Tawi and Islamic City of Marawi.
(L/P005/Imt/R03/P3)
Mi'raj Islamic News Agency (MINA)