Palestinians Urge Arabs, Muslims to Safeguard Al-Aqsa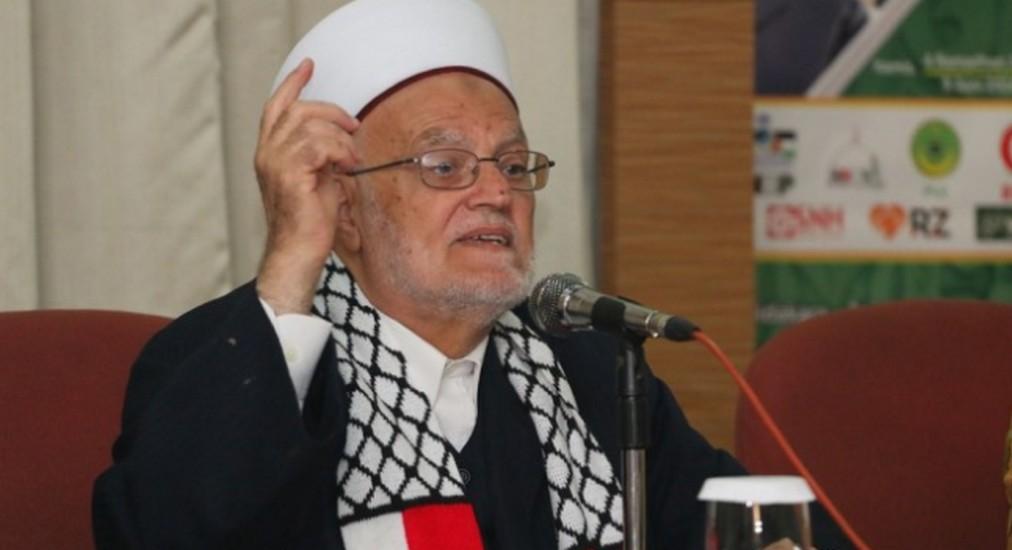 Ramallah, MINA – Palestine's Religious Affairs Ministry is urging Arabs and Muslims worldwide to rally to the defense of Jerusalem's Al-Aqsa Mosque amid calls by Jewish groups to visit the site — in large numbers — during the upcoming Jewish Passover holiday.
In a Wednesday statement, Religious Affairs Minister Youssef Ideis called on Arab and Muslim countries to take "practical steps" to safeguard the religious site from Jewish extremists, MEMO reported.
"Increasingly frequent incursions into the mosque complex by Jewish extremists will have dire consequences," he warned.
Sheikh Ekrima Sabri, head of Jerusalem's Supreme Islamic Authority, for his part, called on Palestinians to converge on Al-Aqsa this Friday for weekly prayers.
In a statement, Sabri called on Arab and Muslim nations to "shoulder their responsibilities" and redouble their efforts to protect Al-Aqsa — and Jerusalem's Islamic heritage — "from the dangers besetting them".
Israeli Jewish groups on Tuesday called on Palestinian Muslims to vacate Al-Aqsa on Friday to allow them to mark the Jewish Passover holiday at the religious site.
Passover, which commemorates the Israelites' exodus from Egypt under Prophet Moses, is considered one of the most important holidays on the Jewish religious calendar.
In recent days, Jewish settler groups have called on followers to converge on Al-Aqsa to mark the holiday, which will begin Friday evening.
Last year, more than 1,500 Jewish settlers forced their way into the mosque compound during Passover.
For Muslims, Al-Aqsa represents the world's third holiest site. Jews, for their part, refer to the area as the "Temple Mount", claiming it was the site of two Jewish temples in ancient times.
Israel occupied East Jerusalem, in which Al-Aqsa is located, during the 1967 Arab-Israeli War. In a move never recognized by the international community, Israel annexed the entire city in 1980, claiming it as its "undivided" capital.(R/R04/RS5)
Mi'raj News Agency (MINA)