PALESTINIANS SLAM GREEK ACTION ON ISRAEL PLANE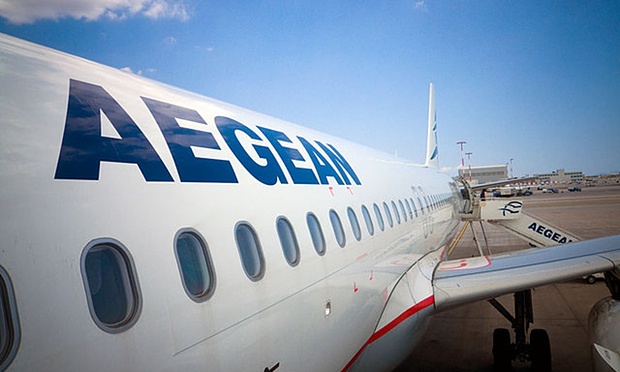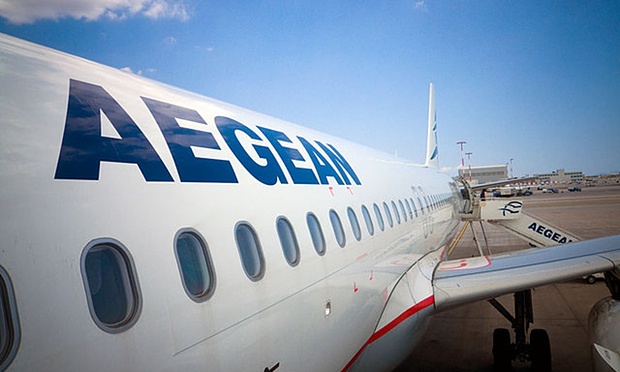 Athena, 25 Rabiul Awal 1437/7 January 2016 (MINA) – The Palestinian leadership on Wednesday demanded the Greek government act after two Arab passengers were expelled from an Israel-bound flight, saying the decision to remove the pair was "reminiscent" of apartheid.
Two Arab passengers with Israeli documents were forced off an Aegean Airlines flight before it set off from Athens on Sunday after Israeli Jews protested about their presence.
After an initial complaint by passengers, the pair's documents were checked again by Greek security but no issues were found. Anadolu Agency (AA) quoted by Mi'raj Islamic News Agency (MINA) as reporting.
However by this stage the protest had escalated, with dozens of passengers refusing to take off until the men were removed from the plane.
"It started with three or four people and by the end there were 60-70 people standing up, demanding that the pair disembark," an Aegean spokesperson said.
Eventually the pair left after negotiations with the airline, staying in a hotel at Aegean's expense and flying the next day.
The incident delayed the flight to Tel Aviv by over 90 minutes.
Israeli media identified the two as an Israeli Arab and a Palestinian, saying the protesting passengers were Jewish.
The company said only that one of the men held an Israeli passport while the other had a valid Israeli residence permit, without discussing their ethnicity.
Saeb Erekat, secretary-general of the Palestine Liberation Organisation, referring to both men as Palestinians, called the decision to eject them "unjust and disgraceful."
"We are outraged by how two Palestinians were treated with discrimination and prejudice at the hands of the Aegean cabin crew prior to the departure of last Sunday's flight," he said in a statement.
"We call upon the Greek government to take strong action against this racist act, including compensation for the two Palestinian passengers.
"This appalling behaviour by the Israeli passengers is reminiscent of the worst years of the South African apartheid," he said.
Aegean on Tuesday thanked the two Arab men for their cooperation and admitted the incident was regrettable.
"We thank again the two Israeli passengers that agreed to disembark for their understanding and collaboration and we apologise for the whole episode which was indeed extremely unfortunate," Aegean said.
A Palestinian government official said that they would be raising the issue with Greek diplomats. (T/P011/R03)
Mi'raj Islamic News Agency (MINA)