UN OFFICIAL LAUDS TURKEY'S HELP FOR SYRIA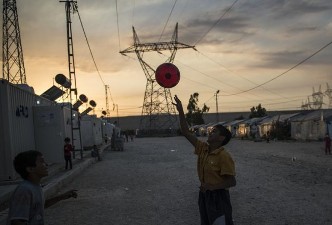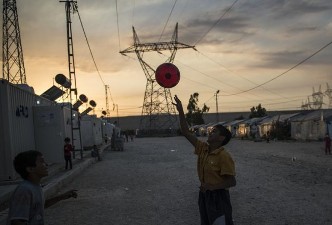 Istanbul, 4 Dhulqo'dah 1436/19 August 2015 (MINA) – A UN official has lauded Turkey's efforts to deal with the humanitarian crises in Syria and elsewhere, calling it an "important partner and actor" as well as a "generous donor".
Speaking to Anadolu Agency in Istanbul on Tuesday, Gwi-Yeop Son, the corporate programs director of the UN Office for the Coordination of Humanitarian Affairs, said: "We hope that other international community members will emulate the model that Turkey has set and be part of the community to help share humanity."
Turkey is home to nearly two million Syrian refugees, the UN reported. Anadolu Agency quoted by Mi'raj Islaic News Agency (MINA) as reporting.
Noting that Turkey's contribution to humanitarian crises was one of the largest, especially in Syria, Son said: "We rely on Turkey's partnership and financial support."
"Turkey has been providing a very important role in this regard and we hope that through this strong partnership together we will be able to make changes in the area we have been working," she added.
The Syrian civil war, now in its fifth year, has resulted in the deaths of at least 250,000 people and made the country the world's single-largest source of refugees and displaced people, according to the UN.
Around 100 million people most of them women and children are in dire need to humanitarian aid around world, Son said, adding that the UN needed $18.8 billion to respond to crisis in those regions.
Son was in Istanbul as part of events to mark the UN World Humanitarian Day on August 19, the anniversary of a suicide bombing in Baghdad that killed 22 aid workers in 2003.
Next year in May Istanbul is expected to hold the first ever World Humanitarian Summit. (T/PO2/RO6)
Mi'raj Islamic News Agency (MINA)