MUI Calls for "Ghaib Prayers" for Disaster Victims in Morocco and Libya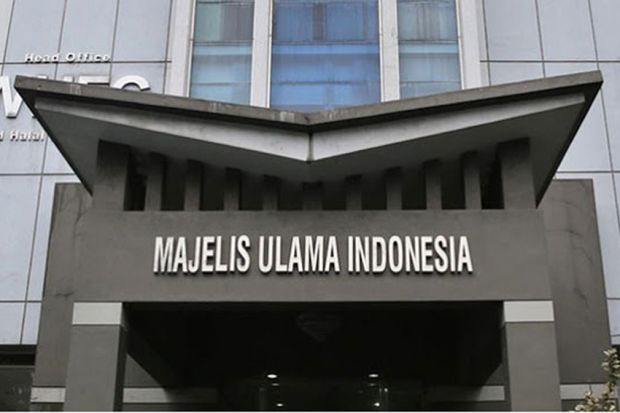 Jakarta, MINA – The Indonesian Ulema Council (MUI) calls on Muslims in Indonesia to perform "Ghaib prayers" in all mosques, to pray for the victims of natural disasters that occurred in Morocco and Libya.
"On behalf of the MUI, I invite Muslims to perform unseen prayers in congregation, praying for them to be husnul khatimah, forgiven for all their sins and placed in Allah's heaven," said the Chairman of the Indonesian Ulema Council (MUI) for International Relations and Foreign Cooperation (HLNKI), Prof. Dr. Sudarnoto Abdul Hakim, in Jakarta on Friday.
Prof. Sudarnoto also invited Muslims to help ease the burden on the victims by collecting aid that could be distributed to the location of the incident.
"We, in Indonesia have the opportunity to participate in easing the heavy burden on the people in Morocco and Libya, without ignoring the humanitarian problems at home," he said.
According to him, this assistance can be collected through credible philanthropic institutions, both through educational institutions and mosques in Indonesia. Apart from that, campuses and other educational institutions can also become the center of our humanitarian movement to distribute aid to those in need.
Apart from that, he also expressed his gratitude because humanitarian movements and assistance had moved quite quickly from various countries, including Indonesia.
Indonesian Ulema Council (MUI) is Indonesia's top Muslim clerical body. It was founded as a body to produce fatwā and to advise the Muslim community on contemporary issues. (T/RS2/RE1/P2)
Mi'raj News Agency (MINA)