MER-C Condemns Israeli Brutal Action Against Palestinians in Sheikh Jarrah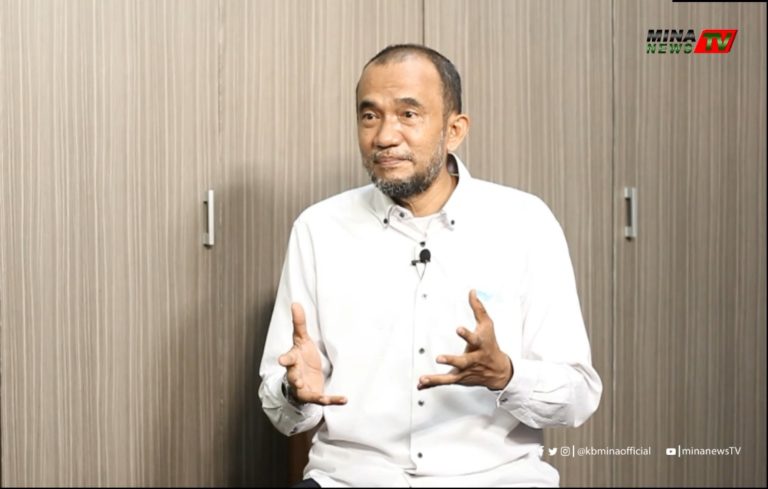 Jakarta, MINA – The Indonesian Medical Emergency Rescue Committee (MER-C) strongly condemns the ongoing brutal action by the Israeli forces against Palestinian civilians in Sheikh Jarrah, East Jerusalem.
"For the umpteenth time, the Israeli occupation forces and their troops carried out racist and brutal actions against Palestinian civilian houses that had been occupied for a long time, and detained their owners," said the Chair of MER-C Presidium, dr. Sarbini Abdul Murad in a written statement received by MINA on Friday.
"This is a war crime that cannot be allowed to continue," said Sarbini. According to him, the heinous and illegal actions carried out by Israel with far-fetched pretexts will damage the porspect of peace.
For the reason, Sarbini urges the United Nations and the international community to take proactive steps so that Israel's brutal actions can stop immediately.
"If the international community is silent and just a spectator, then this brutality will continue. For this reason, we, MER-C Indonesia, ask that an international team be sent immediately to monitor and supervise Israel's illegal activities in Sheikh Jarrah, so that violations of civil rights and human rights of Palestinians can be minimized," he said. (T/RE1)
Mi'raj News Agency (MINA)