Malaysia, Philippines to Increase Trade Cooperation in Halal Products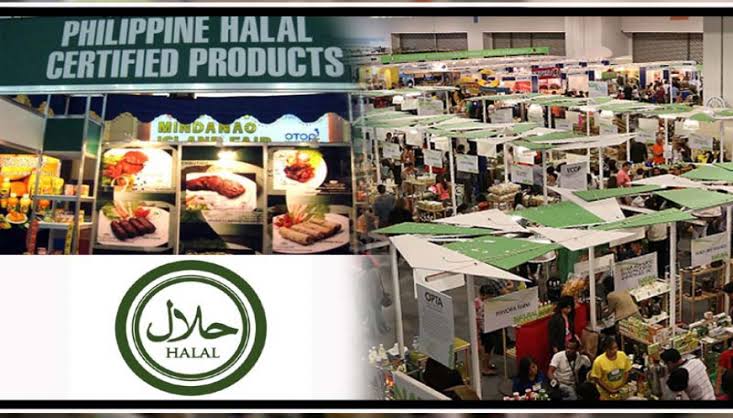 Kuala Lumpur, MINA – Malaysia will establish cooperation in the trade of halal products with Philippines which is targeting global halal markets, Philstar said on Thursday.
As quoted from Anadolu Agency (AA) on Friday, Philippines currently has a small community base for consumption of halal products. But, the export contribution is recognized by the government
However, Philippine government recognizes the contribution of halal product exports and develops the industry by participating through international halal product exhibitions in Malaysia.
A number of halal-certified entrepreneurs are currently gathering at the 16th Malaysia International Halal Showcase (MIHAS) held from Wednesday to Saturday April on April 6.
A total of 1,000 exhibitors from 44 countries are expected to attract 25,000 visitors during the exhibition.
About 27 Filipino food and halal certified products exporters participated in this exhibition organized by Malaysia External Trade Development Corp. (MATRADE).
Mohd Mustafa Abdul Aziz, deputy CEO for the acceleration of MATRADE's exports, said that even though consumers of halal products are still small in Philippines, there has now been a growth in these products and services.
This, said Aziz, because halal-certified products have now gained wide acceptance due to high product quality and cleanliness standards.
Aziz said that Malaysia now sees a large Philippine population as a market for its products.
"We even carry out special missions, we call them export exploration missions. We don't want to just sell, we want to collaborate, we want partnerships, "he said.
The prospects for trade and business partnerships, he said, are most profitable in the southern part of Philippines where the Muslim population is concentrated. (T/Sj/P2)
Mi'raj News Agency (MINA)