Kuwait Islamic Arts Center Keen on Spreading Art of Calligraphy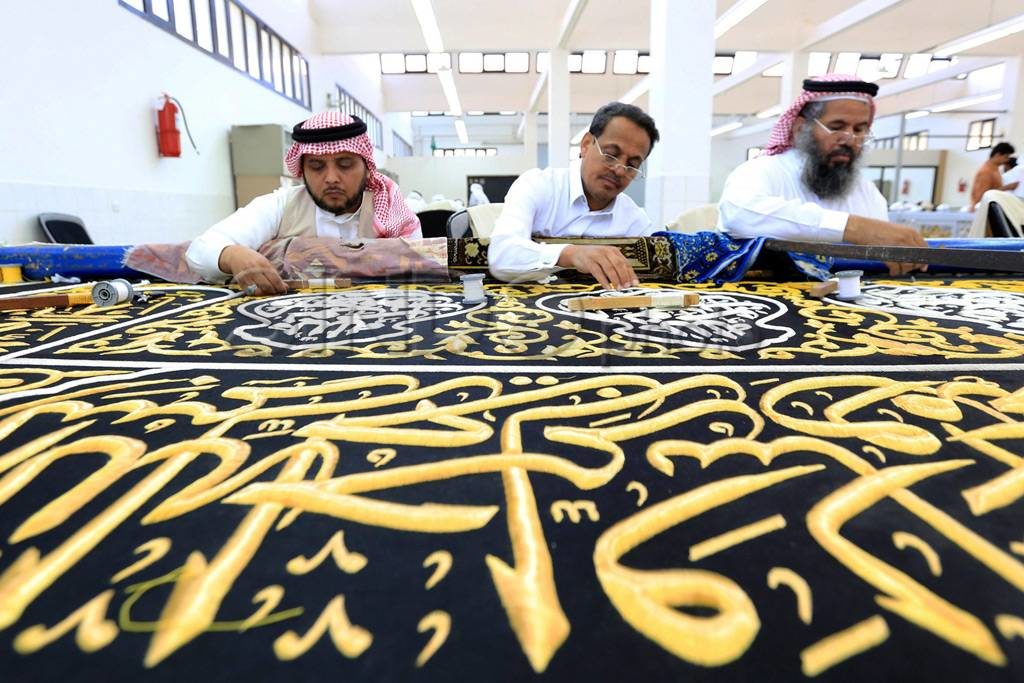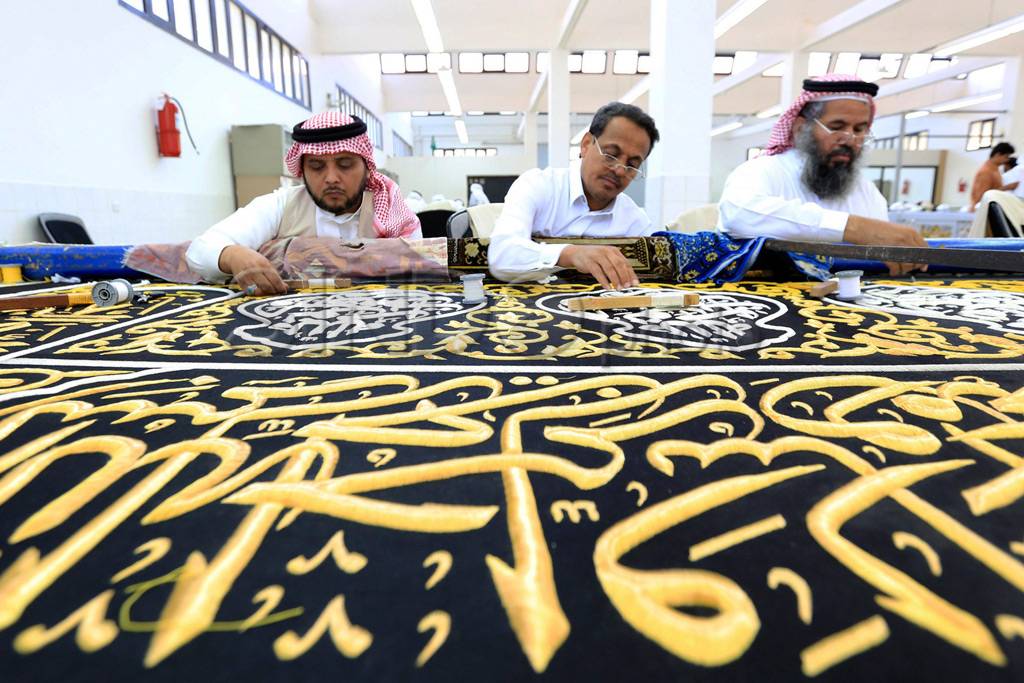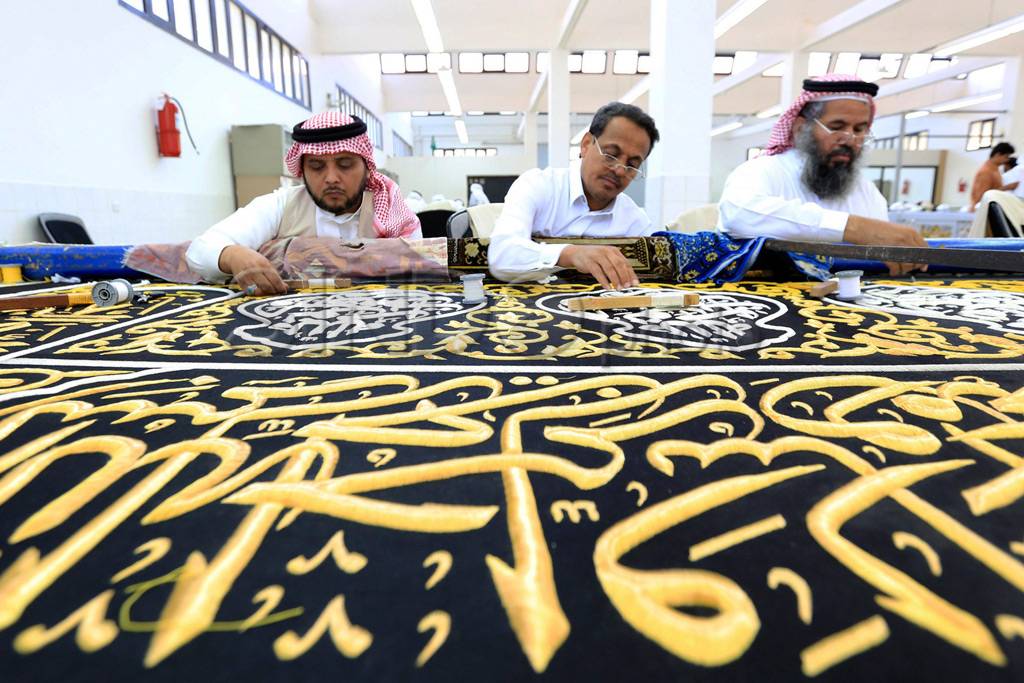 Amman, MINA – Head of Kuwait Islamic Arts Center Farid Al-Ali said on Thursday that the center is keen on spreading the art of Arabic calligraphy and the culture of Islamic arts in Kuwaiti, the Arab and Islamic worlds.
Al-Ali made his remarks to KUNA on the sidelines of the first Aqaba International Festival of Islamic Arts, which ended today with the participation of 15 Arab and Islamic countries, including Kuwait as the guest of honor of the festival.
Al-Ali said that the Kuwait Center for Islamic Arts, established in 2005, "was able in a short period of time to restore art of Arabic calligraphy."
He added that the Center has organized exhibitions and forums in Kuwait and abroad to spread Islamic arts awareness among various segments of society, especially the children and young people through organizing special workshops, supervised by artists from Kuwait and abroad.
He pointed out that the Center received an invitation from the organizers of the festival to participate and give a special lecture to those interested in Arab and Islamic art at the University of Jordan in the city of Aqaba.
He said that the center participated in the festival with a pavilion included the publications issued by the Center since 2005 divided into three sections; documentary books, research and scientific books and children's books.
Kuwait Islamic Arts Center represented the Ministry of Awqaf and Islamic Affairs of Kuwait and the Grand Mosque of the State, took part in the festival which included more than 50 artists, calligraphers and researchers from Arab and Islamic countries.
The festival aims at bringing people of the Muslim world together to create a network between those interested and those working in the field of Islamic art. (T/RS5/RS1)
Mi'raj Islamic News Agency (MINA)