Israeli Forces Kill Palestinian Teenage Girl at Nablus Major Checkpoint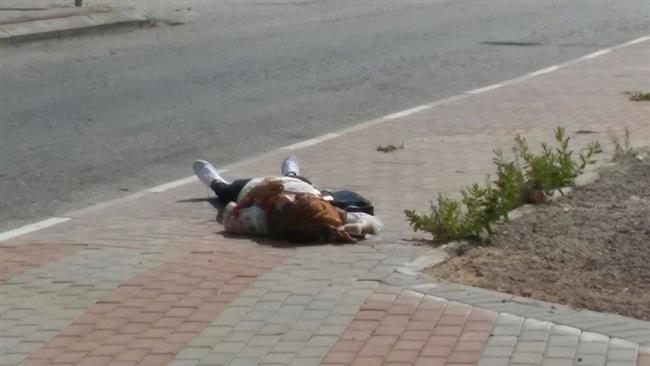 Ramallah, 19 Muharram 138/20 October 2016 (MINA) – Israeli forces Wednesday afternoon shot dead a Palestinian teenage girl following near Za'atara military checkpoint, south of Nablus, said security sources.
Israeli forces shot a 19-year-old Palestinian girl after she allegedly attempted to stab a soldier near Za'tara checkpoint, known to Israelis as Tappuah. She was identified as Rahiq al-Birawi.
Soldiers reportedly prevented Palestinian Red Crescent paramedics from accessing the scene.
No Israeli soldiers were injured in the alleged stabbing attempt.
According to WAFA, the circumstances surrounding the killing remain unclear and largely based on the Israeli version of events.
Israeli has been criticized for its reflexive use of lethal force and "extrajudicial killings" when Palestinian alleged attackers no longer pose an immediate threat. The UN Office for the Coordination of Humanitarian Affairs (OCHA) said that circumstances surrounding such killings over the past months remain disputed.
Various international, Palestinian and Israeli human rights organizations have slammed Israel's policy of "extrajudicial killings" against Palestinians.
Video footages for similar alleged attacks appear to disapprove Israeli military claims, showing alleged Palestinian attackers did not even attempt to carry out any attacks. Some footages showed Israeli forces manipulating the crime scene following such killings. (T/R07/R01)
Mi'raj Islamic News Agency (MINA)