ISRAEL VIOLATES CEASEFIRE AGAIN BY CAPTURING FIVE GAZA FISHERMEN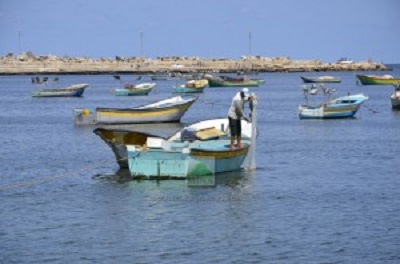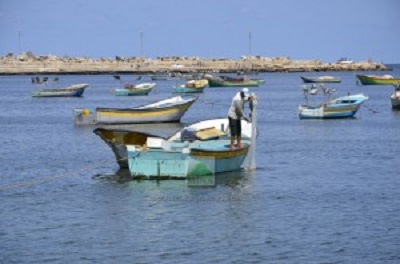 Gaza, 29 Dzulqadah 1435/24 September 2014 (MINA) – Nizar Ayash, head of fishermen union in Gaza Strip said, Israel violated ceasefire agreement again after capturing five fishermen in off Gaza Strip coast on Monday night (22 September) Gaza time.
"Israel arrests five fishermen after three Israeli naval warships surround their boat," Ayash said in his official statement.
Ayash added, the fishermen did not exceed the distance of six nautical miles. The six nautical miles is limit agreed by Israel and Palestine.
Previously, Israel has arrested six Gaza fishermen during the past two weeks. Israel also shot fishermen who sailed to sea at distance of six nautical miles.
According to the ceasefire agreement between Palestine and Israel on August 26, one point of the agreement is increasing fishing areas for fishermen to catch fish in sea of Gaza. Previously, Israel only allowed the fishermen to fish as far as three nautical miles. Latest agreement allowed fishermen to fish as far as six miles and it will increase up to 12 nautical miles by the end of this year. (L/K01/P009/P3)
Mi'raj Islamic News Agency (MINA)