IRAN PROMOTES HALAL BRAND OF EUROPE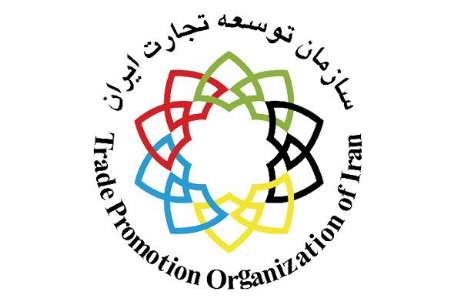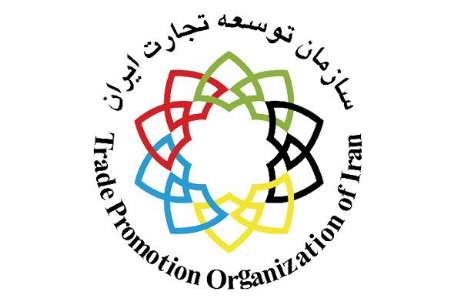 Tehran, 16 Rajab 1436/5 May 2015 (MINA) – Head of the Trade Promotion Organization of Iran (TPOI) Valiollah Afkhami-Rad said in Tehran on Saturday that his Organization is ready to cooperate with European Fatwa Council for Halal Transaction in introducing Halal brand and attract foreign investors.
Speaking to Abdel Rahman Mihalfey, the president of European Fatwa Council for Halal Transaction and Gergely Szucs, CEO and member of board at Hungarian Capital Hitelház Zrt. in Tehran on Saturday, Afkhami-Rad called for finding ways of expanding mutual financial, banking, industrial, agricultural medical and energy cooperation, Halal Focus by Mi'raj Islamic News Agency (MINA) as reporting.
Mihalfey, in turn, called on the Iranian party to help further introduce the European Halal logo, which was welcomed by the TPOI chief, who said in Iran all goods produced are Halal and any goods produced in the country should be Halal, which is Iran's distinctive point with other Muslim states.
The TPOI chief referred to efforts to match Halal brand standard of Iran and Europe and said since all Iranian standards are linked with Halal, so its correspondence with European one will be easy.
In response to the offer to set up a bank in Iran, Afkhami-Rad said Hungarian Capital Hitelház Zrt. can be active in Iran.
He said Iran is ready for mutual cooperation and cooperation with the Iranian banks can be a suitable ground for promotion of related activities.
Meanwhile, at an earlier meeting with Secretary General of the Islamic Chamber Research and Information Center (ICRIC) Mohamadreza Karbasi, Mihalfey urged opening new connection with Halal related issues, especially on Halal financial subjects.
Mihalfey outlined the existing standards in Europe and the activities they have accomplished on compiling the new protocols and standards. European Union has a comprehensive Halal standard which is unique for all European countries.
European Fatwa Council has been trying to make new links with scientific and academic institutes to prepare the Halal Financial Standards and hopes that these standards would be applied in the banking system of Islamic countries and Iran may be a start point.
Karbasi provided full explanations on ICRIC's entity and its functions at first and replying to the request, he said that ICRIC recognizes OIC Halal Standards as a basis for his certification.
He underlined, 'To get a foothold in the Islamic markets, shariah-compliant standards should be applied. Moreover in the Islamic countries, non-Muslims have got a tendency to use Halal products and this is a big market which has attracted many smart players in the world trade. Therefore, it is necessary to adopt the standards according to OIC standards and those can be used as a primary draft for being completed in OIC organizations.'
He welcomed the endeavors by the European Fatwa Council (EFC) and proposed establishing a common cooperation on other fields like training. (T/P010/R03)
Mi'raj Islamic News Agency (MINA)