IRAN DENIES SENDING ARMS TO YEMEN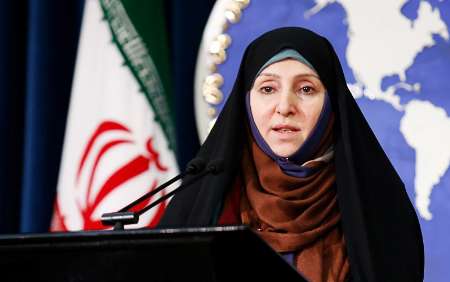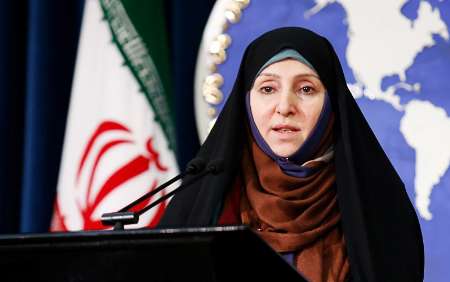 Tehran, 12 Jumadil Akhir 1436/1 April 2015 (MINA) – Iran's Foreign Ministry has denied Tuesday claims that Tehran sent arms to Yemen.
"Claims that arms were transferred from Iran to Yemen are totally incorrect, and such claims cannot be a basis for intervention in Yemen," Foreign Ministry spokeswoman Merziye Afham said in a statement, Anadolu Agency quoted by Mi'raj Islamic News Agency (MINA) as reporting.
On March 1, a direct flight from Tehran arrived in the Yemeni capital of Sanaa — the first by an Iranian airline since the unification of Yemen in 1990.
In late February, Yemen's  Houthi group – which now controls most government institutions in Sanaa – signed a memorandum of understanding with Tehran by which 28 direct flights would be operated between Sanaa and Tehran each week.
Some observers voiced fears that the flights could be used to transfer arms to the Houthis.
Afham said the agreement only includes commercial and civil aviation activities and does not concern military.
Certain Gulf countries accuse Iran of supporting Yemen's Houthi insurgency.
Afham, however, said it was medical aid and foodstuff that had been sent to Sanaa since the agreement was signed.
Since last Wednesday, Saudi Arabia and its Gulf allies have pounded positions of the Houthi militant group across Yemen.
Riyadh says the strikes are in response to appeals by embattled President Abd Rabbu Manshour Hadi to "save the [Yemeni] people from the Houthi militias."
Fractious Yemen has remained in turmoil since last September, when the Houthis overran capital Sanaa, from which they have sought to extend their influence to other parts of the country.
They also put Abd Rabbuh Mansour Hadi under house arrest before he escaped to the southern city of Aden where he called what he described as a "coup" against his legitimacy "null" and "void." (T/P001/R04)
Mi'raj Islamic News Agency (MINA)