INDONESIA RELIGIOUS MINISTER HOPES MORE MUI'S  ROLE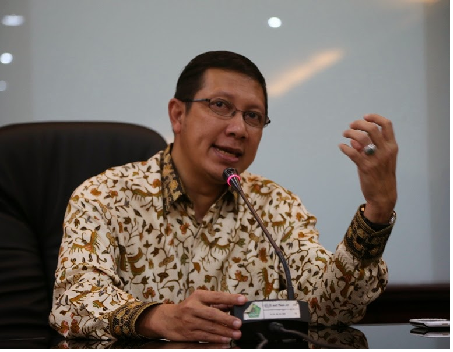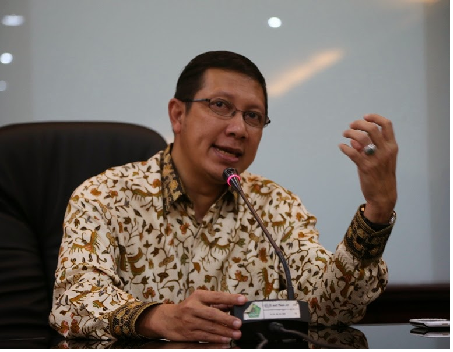 Jakarta, 30 Muharram 1437/12 November 2015 (MINA)- Indonesia Minister of Religious affairs Lukman Hakim Saifuddin hopes Indonesia Ulema Council (MUI) to increase its role in society through beneficial programs.
"MUI must produce comprehensive programs to support government in achieving tranquility for society" Lukman said in Jakarta, Thursday. Antaranews reported as quoted by Mi'raj Islamic News Agency (MINA).
The minister also said that the MUI must be as the representatives of Muslims in delievering their interests to the government.
Lukman argued MUI need to issue the dynamic fatwa which relevant to Muslim daily lifestyle nowadays.
MUI held a national consolidation on 10-12 November 2015 in Jakarta. The agenda is to consolidate the organization as a follow up of MUI IX National Conference last August.
The Chairman of the committee Usman Yatim said the meeting produced various programs which will be run during 2016 to 2020. (TL/Nia/R03).
Mi'raj Islamic News Agency (MINA)