INDONESIA READY TO COOPERATE WITH PALESTINIAN UNITY GOVERNMENT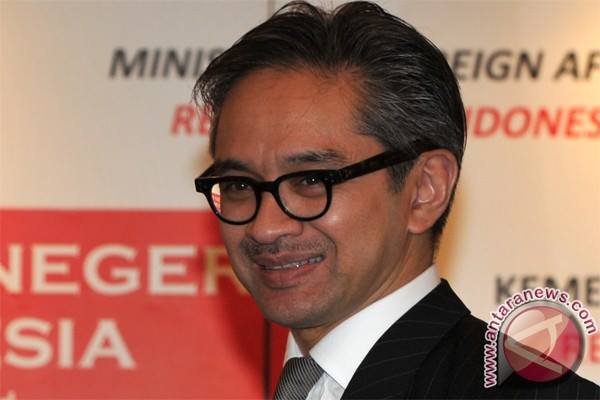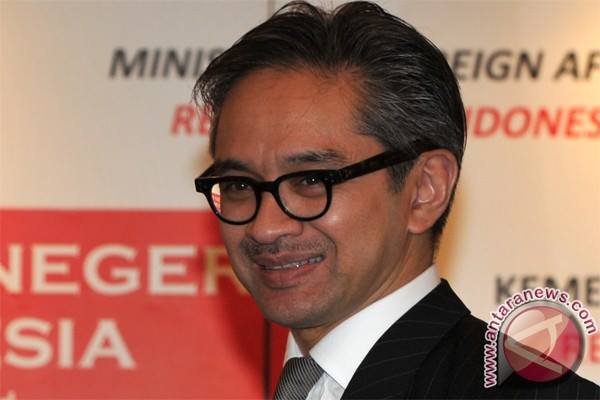 Jakarta, 13 Sya'ban 1435/11 Juni 2014 (MINA)- Indonesia welcomed the new formation of Palestinian unity government as the result of Hamas-Fatah reconciliation and ready to work together for the prosperity and welfare of Palestinians.
"Indonesia welcomes the new formation of Palestinian unity government which announced on June 2, 2014. Indonesia is ready to make any cooperation to facilitate the efforts of the new govwrnmwnet for the prosperity and  welfare and fight for independence, "stated the Indonesian foreign ministry through its official statement Tuesday.
"Following the formation of unity government in Palestine, Indonesia also supported the implementation of legislative and presidential elections in Palestine. It will also strengthen the Palestinian position among the nations in the world, "it said.
The new Palestinian unity government was announced by Palestinian President Mahmoud Abbas, in Ramallah on Monday (2/6). Prime Minister Rami Hamdallah  was mandated to 18 ministers in the new government.
The new government composed of the Prime Minister, two deputy prime ministers, 14 ministries and the  secretary of prime minister. Miraj Islamic News Agency (MINA) correspondent Nur Ikhwan Abadi reported from Gaza.
There are several double ministerial positions, such as the prime minister and the interior minister led by Rami hamdalah. Two deputy prime minister also hold the minister of culture and the minister of economics.
In the speech in front of the new ministers, Palestine President Mahmoud Abbas declared, the train reconciliation has been moving on and nobody can stop it.
Abbas also said he would remain committed to fight for the rights of detainees. "Our commitment is to fight for the right of the prisioners. We will also continue to monitor their condition through various forums "Abbas said.(L/Nidiya/P04)
Mi'raj Islamic News Agency (MINA)
http://www.kemlu.go.id/Pages/News.aspx?IDP=6951&l=id