Indonesia Funds US $ 1 Million for Palestinian Refugees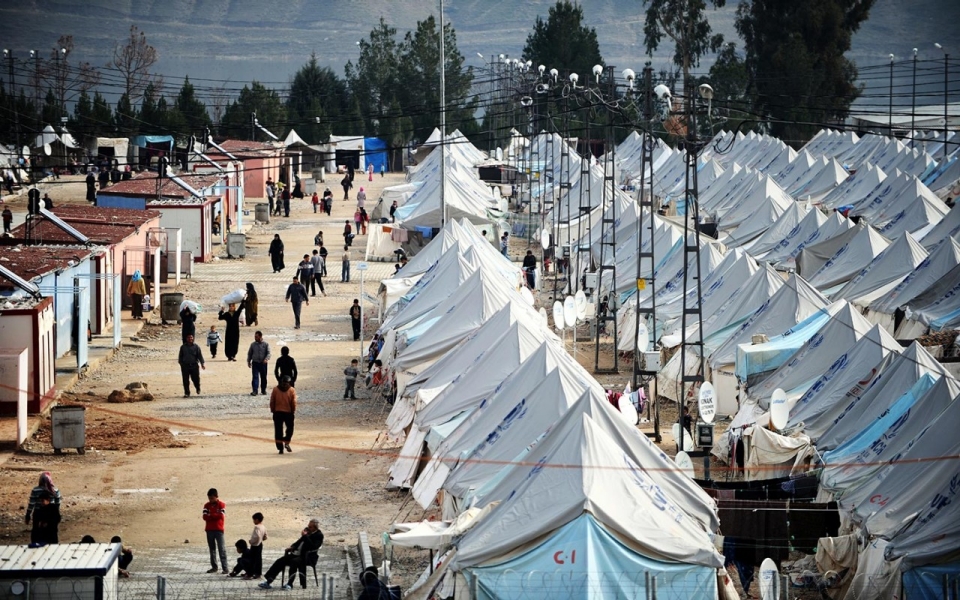 Amman, MINA – Indonesia announced to provide funds worth US $ 1 million (IDR 14 billion) to Palestinian refugees, according to a press release from the United Nations Aid and Employment Agency for Palestinian Refugees in the Near East (UNRWA), Wednesday, March 6.
The press release said that the Indonesian Foreign Minister, Retno Marsudi, visited the UNRWA headquarters in the Jordanian capital in Amman and met with Commissioner General Pierre Krahenbuhl.
Foreign Minister Retno announced the contribution of US $ 1 million for Palestinian refugees, which is a five-fold increase in Indonesia's support for UNRWA.
"Palestine is at the heart of Indonesia's foreign policy, and the heart of the Indonesian people. I know that UNRWA is facing a difficult year, so I want to come to you to show Indonesia's support, hoping this will attract increased support from other countries, "said Retno.
He also visited the UNRWA school in Amman New Camp, met students and visited Palestinian refugee families, and delivered messages of commitment and empowerment to female students.
Commissioner General Krahenbuhl expressed his gratitude for Indonesia's important partnership.
He said, "Our appreciation to Minister Retno Marsudi, to the government, and the people of Indonesia for extraordinary political and financial support to UNRWA. Today's visit is a great source of encouragement for our students and all of our staffs. We appreciate the increasing funding and important advocacy of Indonesia for the dignity of Palestinian refugees in various international forums. "
Assistance mainly to provide health services for around 29,000 Palestinian refugees and food aid for more than 9,500 people, who live in and around the Jerash refugee camp in Jordan. (T/Sj/P2)
Mi'raj News Agency (MINA)