INDONESIA COCONUT OIL PRODUCTS PENETRATES HUNGARIAN MARKET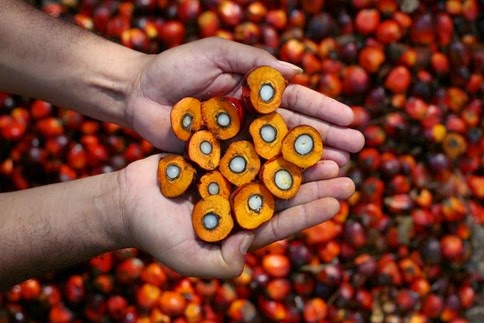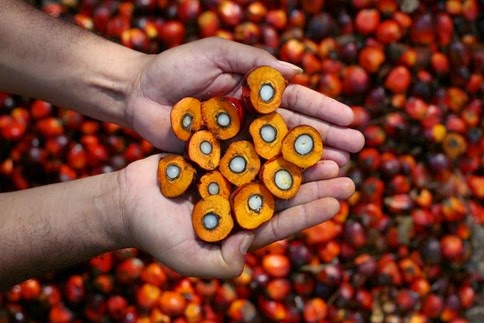 Jakarta, 21 Shawwal 1436/6 August 2013 (MINA) – Indonesian palm oil products began to suppress the Hungarian market through the Purchasing Mission program facilitated by the Ministry of Commerce who managed the commercial contracts worth $ 111,753.
"The commercial contracts  amounted to $ 111, 753. From year to year the value continues to rise," said Director of Market Development and Export Information Directorate General of National Export Development Ministry of Trade, Ari Satria, in Jakarta, Wednesday.
Satria said, a contract is one example of a product with added value. Compared to export in 2000 , Indonesia exported only raw coconut products to Hungary like coconut powder.
"Started from 2009, Indonesia has begun to export coconut oil which has more value added," said Ari. Antaranews reported as quoted by Mi'raj Islamic News Agency (MINA).
Satria hoped, with the inclusion of palm oil products to Hungary, would pave the wave to the "entrance" to other Europe countries.
Indonesia is the second largest palm oil producer in the world. So far, Indonesia's exports are still dominated to traditional markets such as Netherlands, USA, Malaysia, China and South Korea.
"Indeed, Indonesia's exports to Hungary is still small. in 2014, it recorded $ 175,000 export value, but when compared with 2010, it has increased. At that time, the total exports to Hongary was only $ 17,000," said Satria.
The total exports of palm oil products in 2010-2014 increased by 4.57 percent. In 2010, the total exports amounted  to 566 million, while in 2014 it increased to $ 943.6 million.
The company that signed commercial contracts  is Mayers Ltd., which imports about 20-30 containers of palm oil per year with PT Barco and Cocomas from Indonesia as the distributor for Hungary.
Mayers Ltd also distributed its product to other countries such as Romania, Slovakia, the Czech Republic, and also Croatia with the number of subscribers reaches to 500 stores. (T / R03 /NMT)
Mi'raj Islamic News Agency (MINA)