IAEA OFFICER SUPPORTS INDONESIAN EXPERIMENTAL NUCLEAR POWER PLANT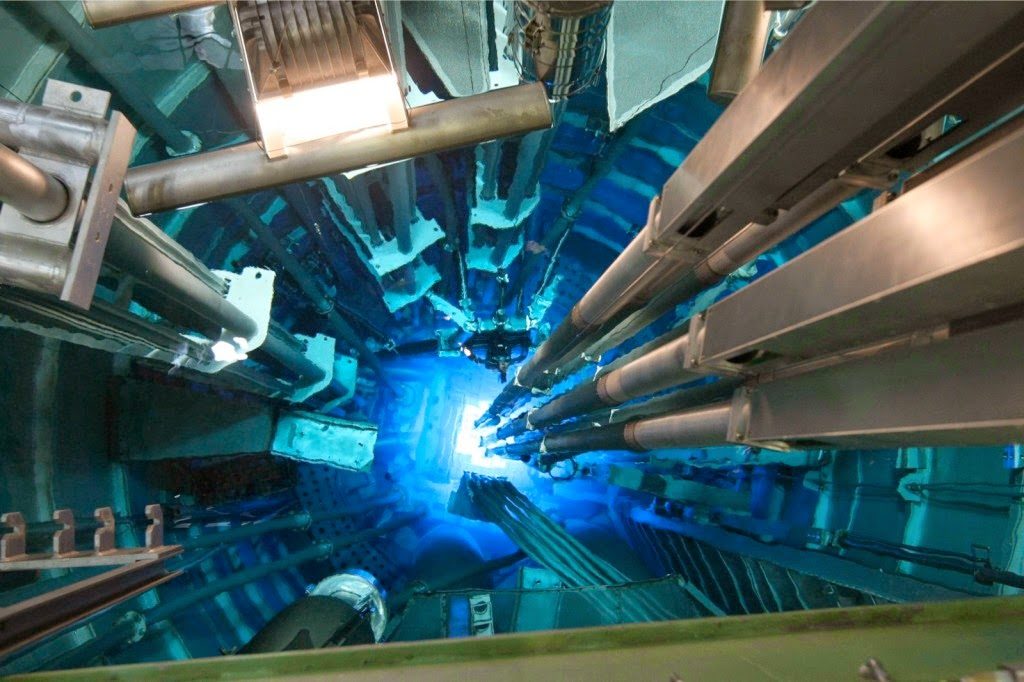 Jakarta,  28  Syawwal 1435/24  August 2014 (MINA) – Alexander Bychkov, the Deputy Director General of Nuclear Energy for International Atomic Energy Agency (IAEA), stated his support for the Indonesian experimental nuclear power plant to be built in Serpong, Tangerang.
"We see a very good program that will implement nuclear technology for the Indonesian economy," Bychkov said here on Thursday, after visiting the Indonesian Technology and Research Ministry.
He said the IAEA is ready to meet with colleagues and discuss possible support from the agency for the building of an experimental reactor at the National Nuclear Energy Agency, Batan, antaranews quoted by Mi'raj Islamic News Agency (MINA) as reporting.
Bychkov said the the reactor to be built in Batan includes advanced technology.
"The program in Batan will demonstrate that nuclear technology can produce not only energy, but also heat, hydrogen, and other useful products for the nations economy," he said.
Bychkov added that the agency will support and assist Batan in creating the program with high safety levels, as well as sharing their experience.
The Chief of Batan, Djarot Sulistio Wisnubroto, said the total budget for the experimental energy reactor in Serpong is RP1.6 trillion.
He noted that the reactor can produce a maximum 30 Mw of electric power. "The aim is to show the people that we can maintain a safe nuclear reactor. Second is to utilize the nuclear energy, not only for power, but also for sea water desalination, as a smelter and for coal disbursement," Djarot said.
Bychkov will conduct meetings with several stakeholders in Indonesia, including the Mineral Resources and Energy Ministry, Research and Technology Ministry, Foreign Affairs Ministry, National Electricity Company, Pertamina and Nuclear Monitoring Agency.(T/P009/P3)
Mi'raj Islamic News Agency (MINA)