IAEA Adopt a Resolution to Design Palestine as State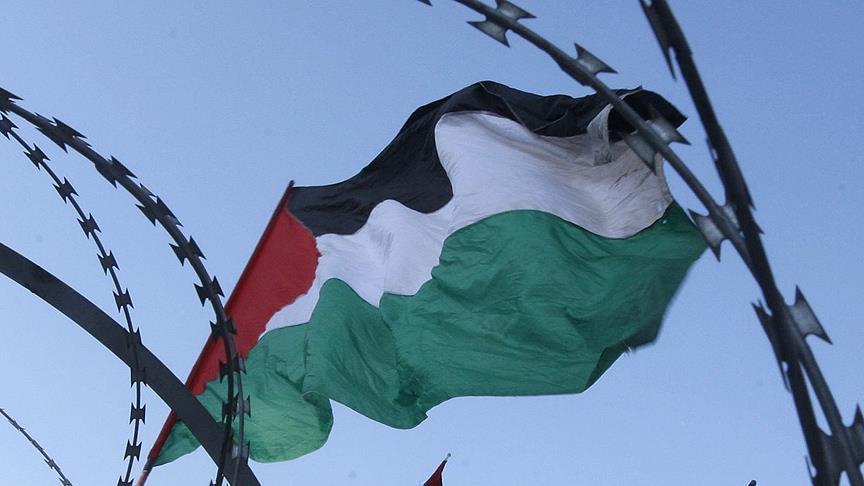 Wina, MINA – The General Conference of the International Atomic Energy Agency (IAEA) officially adopted a resolution to design Palestine as a state.
According to Al Sharq Al Awsat Newspaper, the General Conference of the IAEA had voted, with an overwhelming majority of 92 countries. The designation of "State of Palestine," and grant it more privileges and rights.
In a statement, the head of Palestinian National Council Rawhi Fattouh said, the overwhelming voting in IAEA was a clear condemnation to Israeli occupation policy of expansion and illegal annexation in violation of international laws.
The Palestinian Council also thanks all supporting countries, especially the Arab Republic of Egypt, which submitted the request on behalf of the State of Palestine.
In addition, Rawhi Fattouh welcomed the decision of the Anglican Church in South Africa to declare Israel an "apartheid state."
"This decision is a victory for the Palestinian cause, and reflects the magnitude of racial injustice and discrimination against the Palestinian people, in particular the invasion of Islamic and Christian places of worship, attacks on Christian clergy, and the oppressive operations of the fascist occupying government," said Fatouh. (T/RE1/P2)
Mi'raj News Agency (MINA)