Human Appeal International Organises Iftar Saem in 10 countries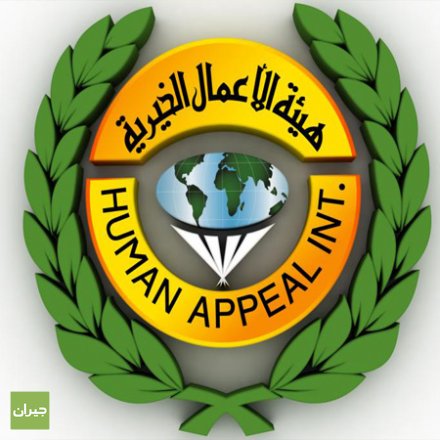 Amman, MINA — Some 14,000 people living in 10 countries benefited from Iftar Saem initiative organised by Human Appeal International, HAI, during the Holy Month of Ramadan, WAM reported.
Dr. Khalid Abdulwahab Al Khajah, HAI Executive Director, said that the initiative featured the distribution of 60,000 meals and 16744 food baskets, costing AED3 million, in Lebanon, Kyrgyzstan, Palestine,Indonesia, India, Niger, Sudan, Senegal, Bosnia and Jordan.
Good deeds in Ramadan are multiplied so use this blessed time to gain maximum rewards.
As we break our fast during the month of Ramadan, countless people around the world continue to struggle from hunger as a result of poverty due to conflict and natural disasters. (T/RS5/RS1)
Mi'raj IslamicNews Agency (MINA)