GLOBAL STOCKS IN ROUT ON ASIAN CRISIS FEARS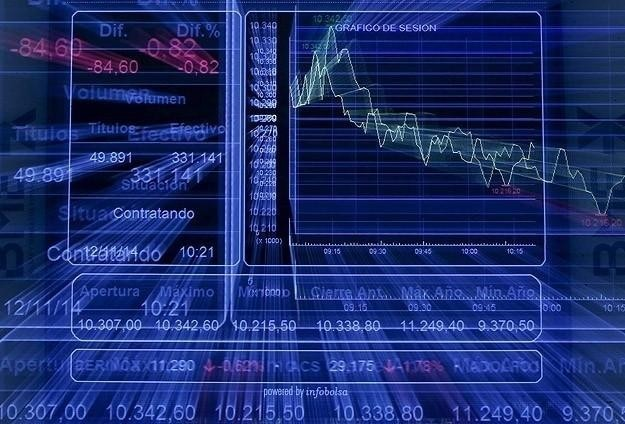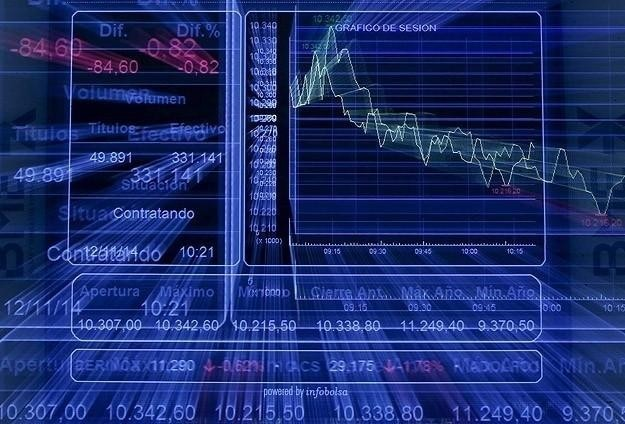 Ankara, 9 Dhulqa'dah 1436/24 August 2015 (MINA) – Stock markets around the globe are hitting record lows on Monday, as fears about a slowdown in China have investors pulling their money out of equities.
Chinese markets have been the worst hit, in the wake of the People's Bank of China (PBoC) devaluation of the renminbi by about 5 percent in the week of Aug. 10 to Aug. 15. The move was widely interpreted as a reaction to slow growth: GDP expansion dropped to 7 percent in the second quarter, down from 7.3 percent in the first quarter, according to official statistics, the slowest economic growth the country has seen in six years, Anadolu Agency quoted by Mi'raj Islamic news Agency (MINA) as reporting.
The People's Bank of China has announced plans to free up bank reserves in the near future. The move would reduce the required reserves ratio by a half percentage point, releasing about half a billion dollars in funds for loans.
But investors were not satisfied, and sent the Shanghai Composite index down 8.45 percent on Monday. Hong Kong's Hang Seng index fell 4.2 percent. All three markets were down to levels last seen in 2012.
Other Asian markets also plunged. Japan's Nikkei 225 stock index lost 4.5 percent. Australia's Sydney ASX fell about 8 percent, in the worst losses seen since 2011 on that market.
These losses followed poor performance on the U.S. markets on Friday. The S&P 500 gave up 3.2 percent at closing, and the Dow Jones Industrial Average decreased 3.1 percent — this index is now off 10.3 percent from May.  The Nasdaq was down 3.3 percent.
Investors are beginning to fear the onset of another Asian crisis, similar to the one seen in 1997, according to a note from analysts at the Japanese financial holding company Nomura published on Friday.
But the Nomura analysts point out that conditions are radically different from 18 years ago, as most Asian currencies are no longer pegged to the dollar, but rather float freely. Furthermore, most Asian countries have large reserves of dollars, and other major currencies.
Still the combination of currency wars, and the sharp drop in commodities prices — oil fell below $40 per barrel in the U.S. on Friday — has soured sentiment for investors across the globe. (T/P010/R03)
Mi'raj Islamic News Agency (MINA)