GHANNOUCHI : ISIS AND AL-QAEDA WILL FAIL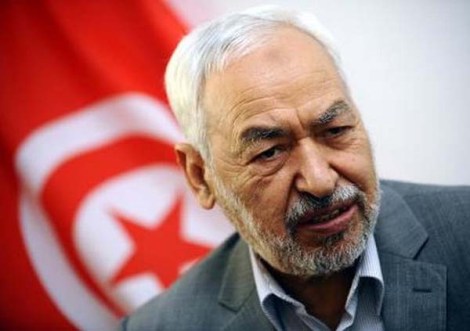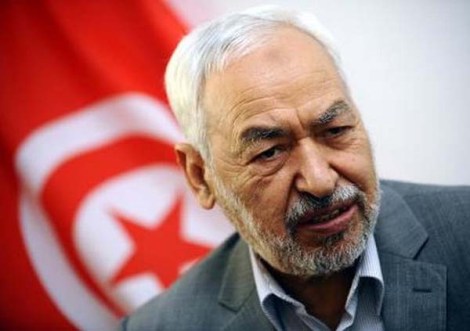 Tunis, 22 Jumadil Akhir 1436/11 April 2015 (MINA) – Leader of Tunisia's Ennahda movement, Rachid Ghannouchi described the fighting youth "who are influenced by foreign groups, such as Al-Qaeda and ISIS" as terrorists.
He said that they are "graduates of schools that did not successfully embrace them and guide them down the right path of understanding Islam's concepts of moderation, balance and openness."
According to his official website, Ghannouchi stated on Thursday that "these individuals will fail and will be defeated because they are going down the wrong path and are defending murder and crime. I believe that terrorism will fail." Middle East Monitor (MEMO) quoted by Mi'raj Islamic News Agency (MINA) as reporting.
In his lecture at the National Islamic University in India, Ghannouchi reiterated his views by explaining that "ignorance with regards to Islam, weak development, and poverty are the main reasons behind the spread of takfirist terrorism.
Therefore, we must be keen on educating the youth on Islam's teachings of moderation and balance and its values of tolerance, co-existence, and accepting others."
He also added that the Arabs are capable of democracy; "Tunisia has succeeded in this, so it is illogical for it not to succeed in the other Arab countries."
Ghannouchi noted that the Arab nations are now discovering their strength and ability to bring about change, and this will be achieved with God's will.
"The tyrannical regimes go against human nature because they supress freedoms, thoughts, and beliefs, and restrict people's energy. Therefore they will inevitably be overthrown." (T/P002/P3)
Mi'raj Islamic News Agency (MINA)