FRANCE: CONSTRUCTION OF NEW SETTLEMENT UNITS IN OCCUPIED EAST JERUSALEM IS ILLEGAL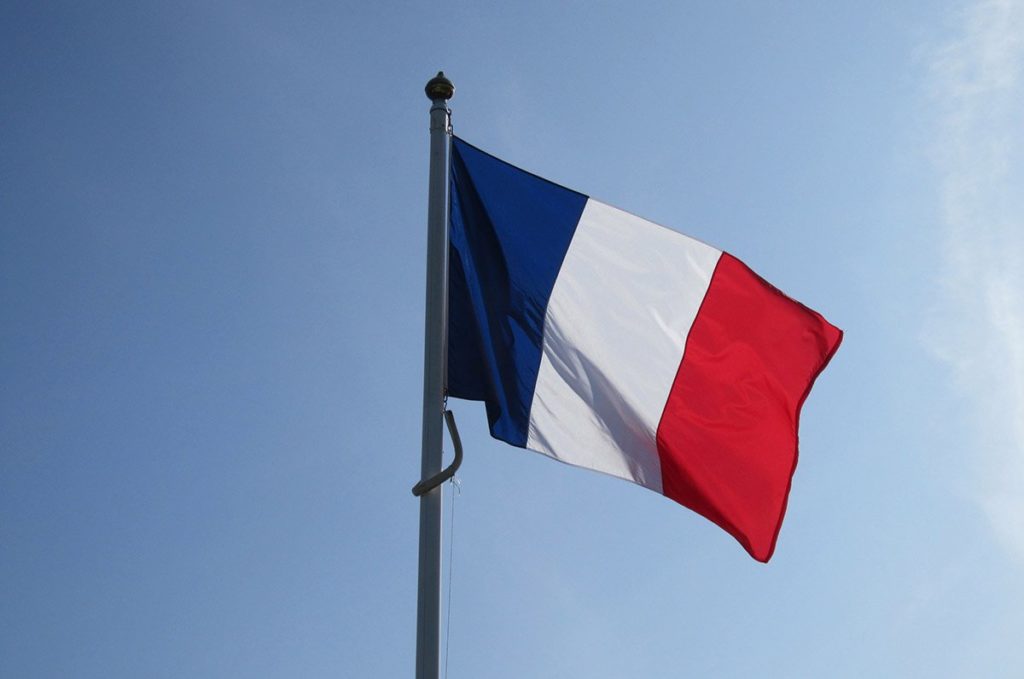 Paris, 6 Muharram 1436/30 October 2014 (MINA) – The French Foreign Ministry on Wednesday condemned Israel's recent announcement stating its intention to build over 1,000 settlement units in occupied East Jerusalem.
France claimed the move, if confirmed, would be illegal, Middle East Monitor (MEMO) quoted by Mi'raj Islamic News Agency (MINA), as reporting, Thursday..
A statement from the ministry said the announcement has come "at a time when tensions are already high in Jerusalem."
"France is concerned about the recent unrest and restricted access to Al-Aqsa Mosque," read the statement. It also called for "the respect for all holy sites in Jerusalem and for the city's multicultural dimension because any challenges to the status quo would pose a major threat to stability."
Earlier today, Spain also condemned the announcement.
The UN Security Council is holding an emergency meeting on Wednesday regarding the increased Israeli settlement activity in the Occupied Palestinian Territories, according to a diplomatic source from the Argentinian delegation, who is currently President of the United Nations Security Council.
Israeli Prime Minister Benjamin Netanyahu retorted yesterday: "We will continue to build in Jerusalem, our eternal capital. We have built in Jerusalem, we are building there now and we will continue to build there."
Netanyahu approved plans on Monday for the construction of 1060 new settlement units in occupied East Jerusalem. (T/P3/P2)
Mi'raj Islamic News Agency (MINA)