EXCITING NATIONAL COMPETITION ON SAHABAH RA KICKS OFF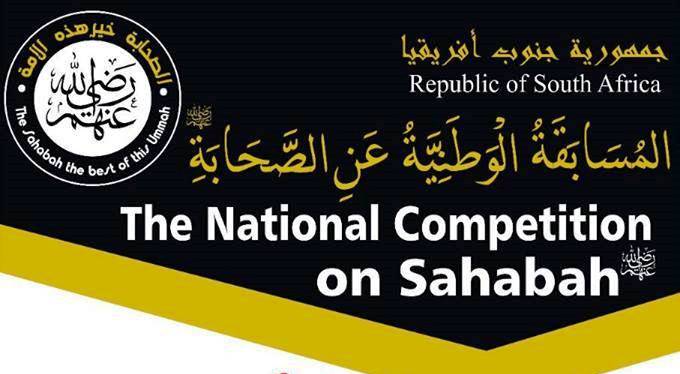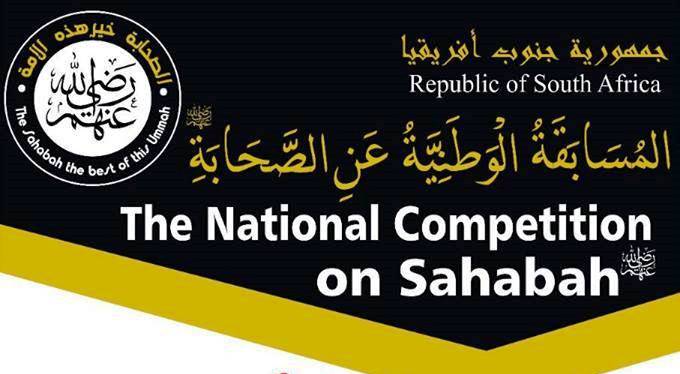 Pretoria, 13 Dhulqa'dah 1436/28 August 2015 (MINA) – A conglomerate of concerned parties has escalated its efforts in honour of the Sahabah RA to new heights with the inception of a nationwide competition on the Blessed Companions of Nabi SAW.
The National Competition on the Sahabah RA is the brainchild of the United Muslim Movement of Africa(UMMA) and the Al Farouk Institute in conjunction with the Cii Youth Foundation and Cii Radio.
Based in Pretoria, UMMA is a dedicated organization formed specifically for the purpose of creating awareness among the Ummah of the virtues, lives and status of the Sahabah RA and educating Muslims about the aqeedah of the Ahlus Sunnah wal Jama'ah regarding the Companions of Nabi SAW.
Group spokesperson Naeem Patel told Cii Radio's Ulama In Focus quoted by Mi'raj Islamic News Agency (MINA) as reporting, that the competition had its roots in a long series of  stakeholder discussions that brainstormed innovative concepts that could attract the youth to do research on the lives of the Sahabah RA.
"We wanted the contest to be a family event, just like members of the household would come together to build a gigantic puzzle: Exciting and motivational with huge prizes on offer," Patel said.
The current quiz of 21 questions was hence developed with this lofty goal in mind.
What differentiates this quiz from other family activities, Patel said, is the reward that will be accrued when families get together to do the research.
"The questions are not difficult. But they are of a level that demands you dig beneath surface," Patel said. "They necessitate that you do research. And the positive spinoff of that is that one will learn much more about the Sahabah RA than the immediate question being answered."
"I can assure you that you will get to know things about the Sahabah RA that you never knew," he added.
The competition was officially launched at an event in Laudium this Thursday that saw school learners from the area as well as a number of Ulama and special guests in attendance.
Speakers emphasized the virtues of certain individual Sahabah and explained how dismissing the contributions and status of Sahabah RA equates to a disrespect of Nabi SAW and a rejection of Hadith.
Moulana Mohammed Seedat of the Cii Youth Foundation also emphasized the importance of naming children and doors off Masaajid after Sahabah RA and exhorted the regular reading of the Hayatus Sahabah at home.
The concluding date for submissions is November 6, 2015. The submitters of the first 4 correct entries sourced through a draw will participate in a live on-air quiz on Cii Radio that will see winners walk away with the following cash prizes: First Prize R10 000, Second Prize R5000, Third Prize R2500, and 5 Consolation Prizes of R1000 each plus 20 copies of Hayatus Sahabah.(T/R05/R04)
Mi'raj Islamic News Agency (MINA)