EU : No Alternative to Two-State Solution to Resolve Palestine Question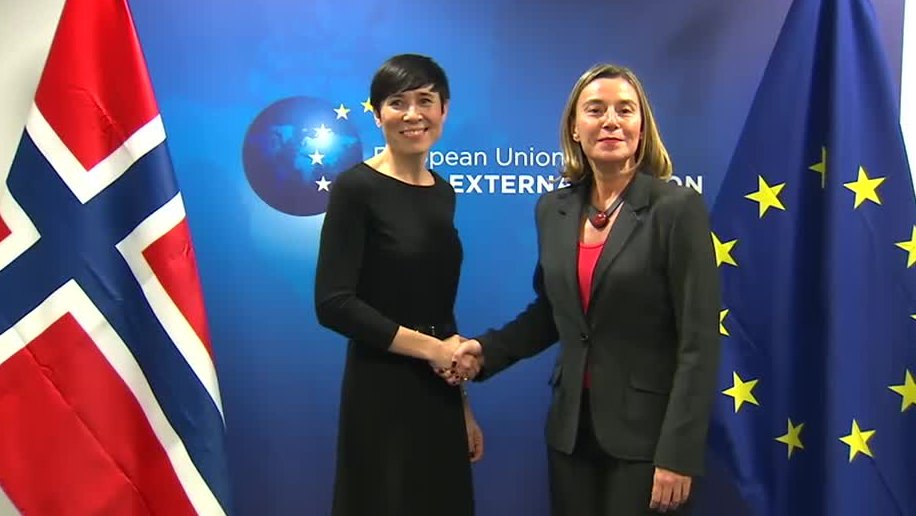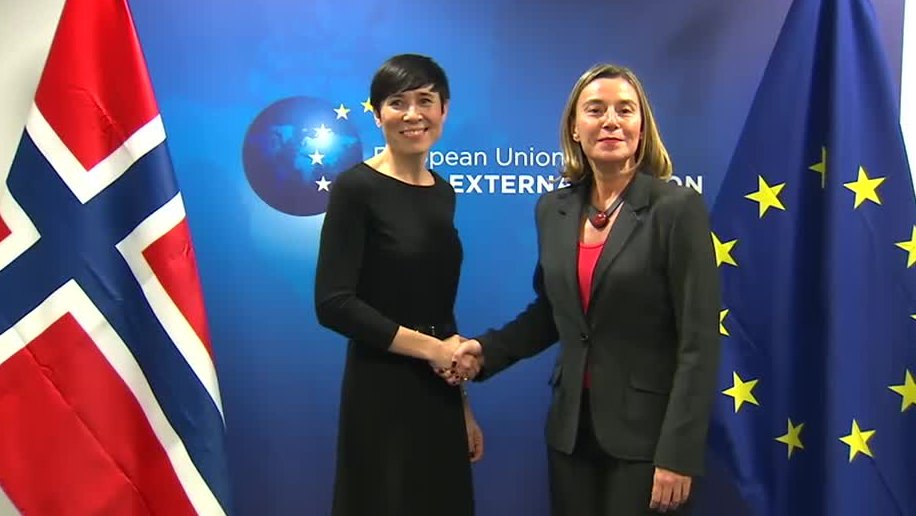 Brussels, MINA – The European Union stressed Wednesday that the two-state solution is the only realistic solution to the Palestine question and also underlined that without US participation there cannot be a solution.
"The basis of our engagement remains and is a two-state solution with Jerusalem as future capital of two states, state of Israel and state of Palestine," KUNA quoted EU High Representative Federica Mogherini as telling a press conference ahead of the meeting of the international donor group for Palestine known as the Ad Hoc liaison committee.
"Any framework for negotiations must be multilateral and must involve all neighbours and partners. The process without the one and the other cannot simply work" she said.
"Nothing without the US and not US all alone," said Mogherini.
She noted that today's first extraordinary session of the committee is an opportunity for the parties to sit together to find a two-state solution to the Palestine question.
"It shows strong interest and shared interest in the international community. It is also the first opportunity for the parties to sit together since the December announcement by the US on Jerusalem," she said.
The normal session of the committee will take place in March.
Mogherini also announced a new aid package of 42 million euro (USD 52 million) to support Palestinian state-building On her part, Norwegian Foreign Minister Ine Eriksen Soreide, who chairs the committee, told the joint press conference that they are going to the meeting on a "realistic and optimistic note" but added that the situation in Palestine is very difficult.
"There is a need for the international community to recommit to a common strategy that will ultimately lead to a two-state solution," she added. (T/RS5/RS1)
Mi'raj Islamic News Agency (MINA)