Erdogan Calls for UN Security Council Reform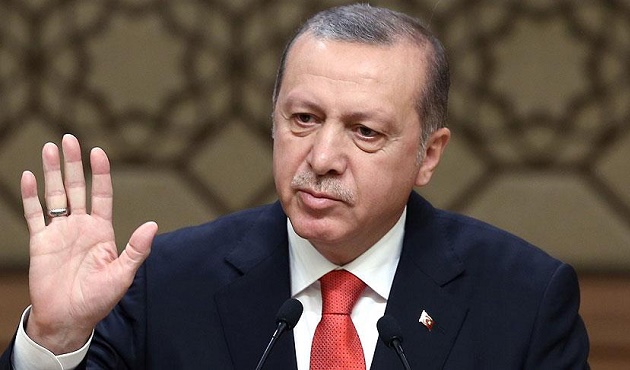 Istanbul, 04 Rajab 1437/11 April 2016 (MINA) – Turkey's President Recep Tayyip Erdogan reiterated his call for reform of the UN Security Council on Saturday, pointing out the unfairness of the lack of a Muslim permanent member.
"The world is bigger than five," Erdogan said at an inauguration ceremony in Istanbul's Zeytinburnu district, Mi'raj Islamic News Agency (MINA) reported, quoting Anadolu Agency.
"We cannot convict the fate of world's 196 states from the two lips of five UN Security Council permanent members. It was the circumstances of the World War I.
"Now the UN's functioning must be reformed. There is no Muslim country among the five – all of them are Christian, non-Muslim. What is that approach? Is it fair? It's not!
"We are looking for a fair world. We are fighting for a fair world."
Erdogan said Turkey raised the issue of Security Council reform at every international meeting and called for a body that represents all continents and religious groups.
The council, which has primary responsibility for maintaining international peace and security, has 15 members including five permanent members with veto power over any resolution – China, France, Britain, the U.S. and Russia.
Permanent members often use their veto to protect their interests or those of their allies and in the past Erdogan has criticized the blocking of UN resolutions on Syria by Russia and China. (T/R07/R01)
Mi'raj Islamic News Agency (MINA)