ENTREPRENEURS SEIZE MUSLIM LIFESTYLE MARKET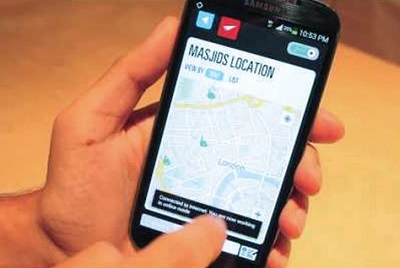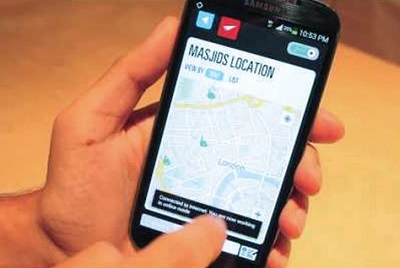 Singapura, 24 Safar 1436/17 December 2014 (MINA) – A new trend aimed at capitalising on the growing 'Muslim lifestyle' market has emerged among regional tech start-ups.
Targeting millions of Muslims who seek to express their identities partly through what they buy, new online ventures are being developed in the sectors ranging from fashion, travel, to food and beverages.
"This is a very fragmented industry of largely offline transactions, with no real major players. It is in a prime position for disruption from an entrepreneurial point of view," said Fazal Bahardeen, chief executive at Singapore-based CrescentRating, a firm which focuses on the halal travel market, arabianbusiness quoted Mi'raj Islamic News Agency (MINA) as reporting on Wednesday.
The travel sector offers variety of business opportunities since more than $130 billion is being spent every year by Muslim travellers.
The winner of the Best Islamic Economy Venture award at the recent the Entrepreneur Day Business Plan Competition by Dubai Silicon Oasis Authority, Irfan Ahmad, the founder and CEO of Islamic travel mobile app, Irhal, saw the opportunity in the mobile apps sector for Muslim travellers.
"It's based primarily on my own travels when I felt the need for more information on halal restaurants and prayer timings. We initially created a website and then I realised that people wouldn't look at a website when they travelled. They want a mobile app.
"The mobile is the future. Even on our website we get about 65 percent to 75 percent traffic coming from a mobile phone or a smartphone," he told StartUp on the sidelines of the competition.
Launched in Dubai three years ago, the Arabic/English Islamic travel app with 90+ city guides, GPS enabled maps showing halal restaurants and mosques, prayer timings and Qibla direction (direction of Makkah) for each city, has already managed to attract 200,000 users through the website.
In the food and beverages sector, entrepreneurs are often challenged by a lack of consensus on what is halal, and the costs of hiring scholars to certify things as halal, Reuters has reported.
In October 2014, Dubai and Malaysia agreed to develop a global network of halal-certified companies, in order to simplify trade in halal products.
Pakistan is finalising its own federal halal authority, in an effort to bolster exports to Muslim countries.
Another challenge is a lack of sharia-compliant funding sources since over a third of SMEs across nine majority-Muslim countries were excluded from the banking sector by a lack of Islamic financing options, a study by the International Finance Corporation has found.
The recently region's first peer-to-peer (P2P) online lending platform, Beehive, is developing a sharia-compliant funding structure to be released next year, according to its chief executive Craig Moore.(T/P009/R03)
Mi'raj Islamic News Agency (MINA)