ECONOMIC AND TRADE RELATIONS BETWEEN ZIMBABWE AND INDONESIA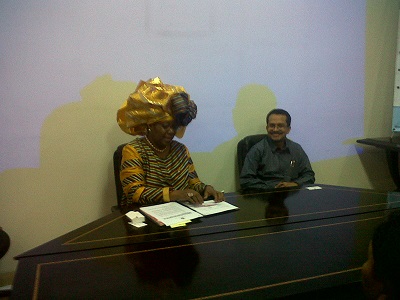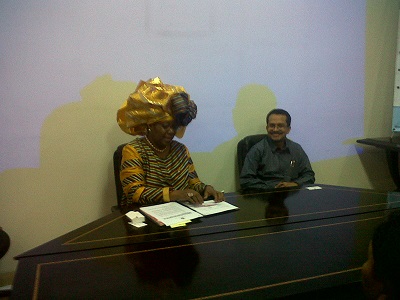 Jakarta, 20 Ramadan 1435/18 July 2014 (MINA) – One of African nation, Zimbabwe that got economic sanction from western countries, had large potential export to Indonesia.
It was stated by ambassador of Zimbabwe, Alice Mageza in Ramadan dialogue series with the press, Jakarta.
"Though Zimbabwe's exports such as tobacco and cotton is still low, they have large potential exports to Indonesia," said Mageza, Friday afternoon (18/7).
"There is also huge potential for Zimbabwe to supply soya bean, sugar and beef to Indonesia," she said.
Mageza added that the other exports to Indonesia included asbestos, iron, steel. Zimbabwe imported crude rubber, fatty acids, textiles, machinery and transport equipments from Indonesia.
Ambassador of Zimbabwe revealed that Indonesian had expressed concern at the decline in Zimbabwe's cotton production hence low exports since 2000. Zimbabwe government would welcome Indonesia's involvement in contract for growing of cotton and soya beans.
Howaver, Mageza said Indonesia preferred to buy finished products instead of getting involved in the contract for growing of crops they were in demand of.
" We want to export cotton to Indonesia directly without through Singapore," said Mageza.
In long term, Indonesia could establish textile industries in Zimbabwe. This would help them take advantage of their textile experience to penetrate duty free the regional market of southern Africa. This market was made up of 15 countries that form a gional economic community called the Southern Africa Development Community (SADC), she explained.
This community had goals and objectives similar to those of ASEAN. (L/Syt/E01)
Mi'raj Islamic  News Agency (MINA)