Downing Street Says Burma's Treatment of Rohingya Muslims Looks Like 'Ethnic Cleansing'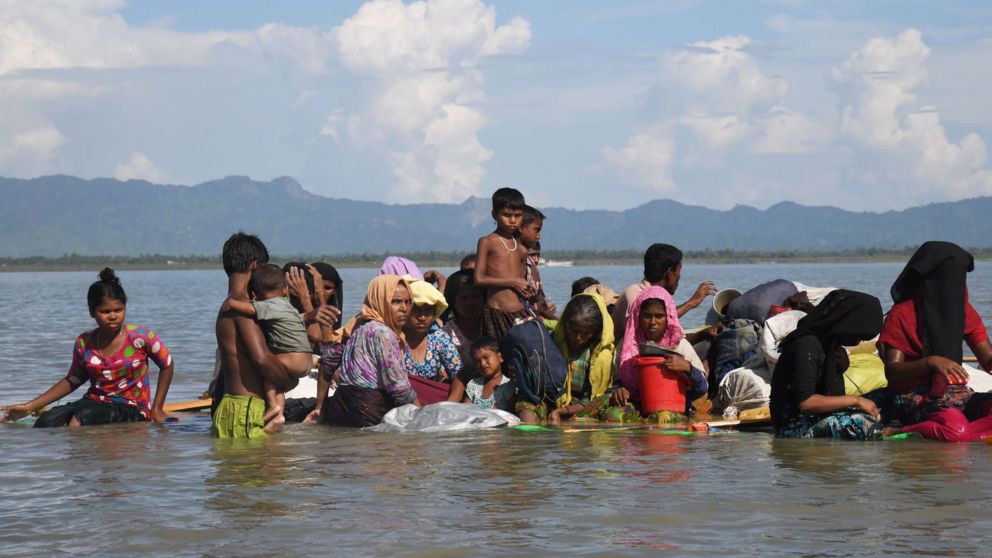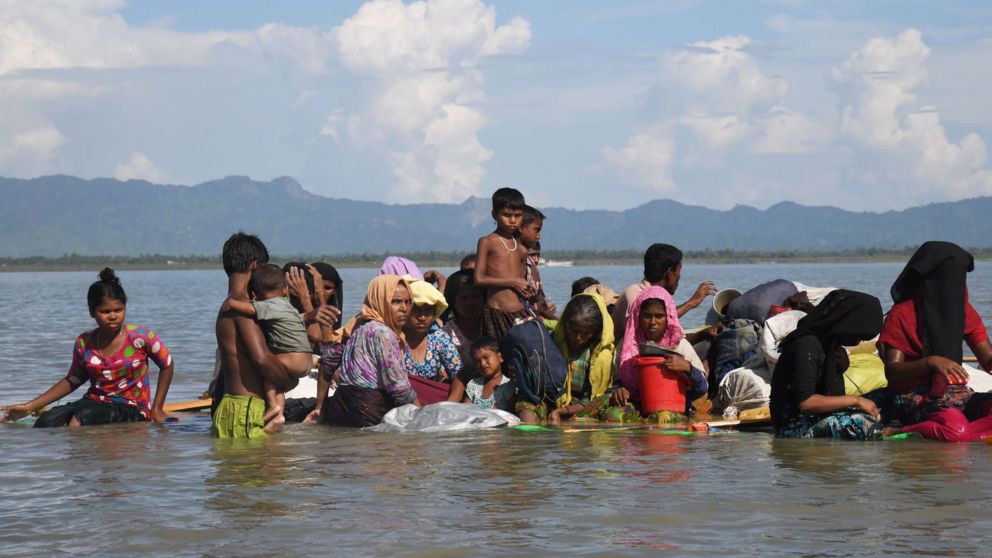 London, MINA – Downing Street has said the actions of military forces in Burma against the Rohingya people "looks like ethnic cleansing".
Theresa May's spokesman made the comments as hundreds of thousands of Rohingya Muslims are fleeing to Bangladesh following an army operation in their homeland in Myanmar.
It came as Burmese government announced that the army general in charge of operations in Rakhine state has been replaced.
Theresa May's spokesman said: "We've been appalled by the inhumane violence that's taking place in Rakhine state.
"It's a major humanitarian crisis. It's been created by the Burmese military and it looks like ethnic cleansing."
The intervention follows a brutal crackdown on the community by ethnic Rakhines and the Burmese military.
An estimated 600,000 Rohingya are already believed to have fled to the neighbouring Bangladesh since the start of the crackdown in late August.
It began when a group of Rohingya militants, which called themselves the Arakan Rohingya Salvation Army, carried out simultaneous attacks on 20 police posts in Rakhine state – killing 12 officers.
According to UN estimates, around 1,000 people have died but the Burmese military has claimed the figure is closer to 400.
The UN has already condemned the violence, saying it is a "textbook example of ethnic cleansing".
The government claims they are the descents of illegal immigrants from Bangladesh, and refers to them as Bengalis, who arrived in the country after Partition in 1947 and has denied them citizenship – making them stateless.
But the Rohingya say they are indigenous to the area, claiming descent from the precolonial Arakan civilisation.
Condemned by international community
Burmese leader Aung San Suu Kyi has been condemned by the international community for her failure to stand up for the Rohingya.
Last month she was stripped of her Freedom of Oxford award, which she received in 1997 for her "struggle for democracy", and musician Bob Geldof has announced he is returning his Freedom of Dublin over Ms Suu Kyi having the same prize.
At the beginning of this latest wave of violence, the Ministry of Defence announced it would suspend its "education programme" where it trains the Burmese military "until there is an acceptable resolution to the current situation".
A spokesman for the MoD told The Independent in September: "We call on the Burmese Armed Forces to take immediate steps to stop the violence in Rakhine and ensure the protection of all civilians, to allow full access for humanitarian aid and to facilitate the civilian government's implementation of the Rakhine Advisory Commission's recommendations in full." (T/RS5/RS1)
Mi'raj Islamic News Agency (MINA)