Donald Trump Sends Personal Letter to Kim Jong Un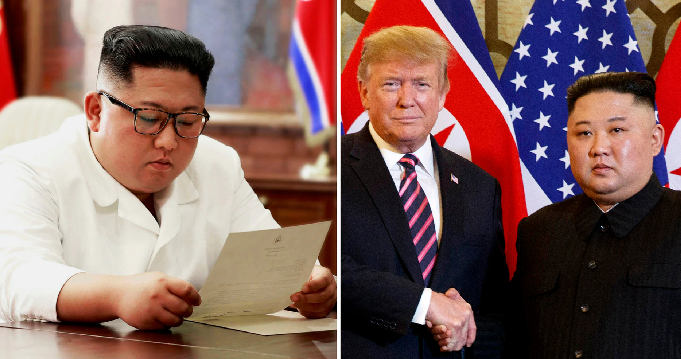 Pyongyang, MINA – North Korea's News Agency, KCNA stated that President Kim Jong Un received a personal letter from US President Donald Trump. Kim said he was satisfied after reading the letter, but did not say in detail about the contents of the letter.
Meanwhile, there has been no official statement from the White House over the letter, nor any response to Kim's response.
Analysts said the letter was sent following a meeting between Trump and Kim in Hanoi, Vietnam, last February which talked about a nuclear program between the US and North Korea. However, between Trump and Kim did not reach an agreement at the meeting.
At a meeting with Kim on Thursday (20/6), Chinese President Xi Jinping told that the world wanted him to make progress in nuclear talks with the United States. He underlined Beijing's key role in the negotiations.
The North Korean government praised its relationship with its close ally when President Xi Jinping ended a historic visit to Pyongyang. Kim said that friendship between North Korea and China could not be disturbed by anyone.
North Korea insisted nuclear negotiations with the United States (US) "will never continue" unless the US adopts a new approach. (T/P2/)
Mi'raj News Agency (MINA)