Cyber ​​Security Experts Doubt BSI Customer Data Leakage by LockBit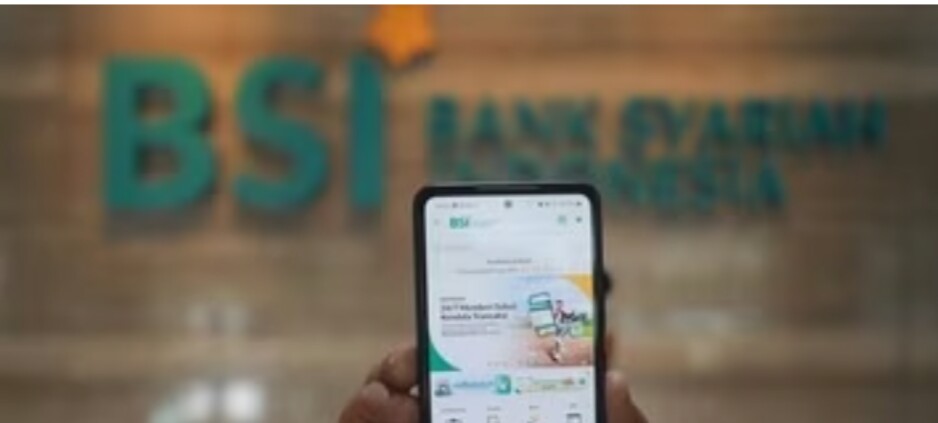 Ilustration (photo: CNBC Indonesia)
Jakarta, MINA – LockBit specialists in Ransomware has leaked customer data of PT Bank Syariah Indonesia, Tbk. or BSI on darkweb. Cybersecurity expert who is also the Head of Communication and Information System Security Research Center (CISSReC) Pratama Persadha said, the screenshot submitted by LockBit is very doubtful.
"From the screenshots submitted, the files obtained by the Lockbit 3.0 ransomware gang do not appear to originate from the core server from BSI and are more the data stored on PCs/Laptops belonging to BSI employees, plus in the screenshot Lockbit 3.0 stated that they managed to hack one of BSI staff," said Pratama on Tuesday as quoted from Republika.
To confirm its argument, CISSReC is trying to analyze more deeply the data distributed on the Darkweb Lockbit.
"Currently, the CISSReC team is also trying to download the file which was published for analysis," he said.
Meanwhile, Chairman of the Indonesia Cyber ​​Security Forum Ardi Sutedja said the public did not need to panic too much. This is because there are already procedures in the industry to deal with attacks that occur.
Precisely with the existence of cyber attacks, companies that are victims of it are increasingly improving the security of their IT systems. So that in the end it actually has a positive impact on the safety and comfort of consumers and customers.
Regarding the disruption of the IT system experienced by Bank Syariah Indonesia, Ardi admitted that he understood what was happening internally. He said the incident had been and was being handled by a combined experienced team so customers didn't have to worry too much.
"Actually, since the restoration team has entered BSI and the OJK has also been supervising it, customers don't need to worry anymore about their savings," said Ardi.
Ardi also said that the assessment process and digital forensics did take quite a long time, and could not be done quickly. This is because the process requires careful consideration of what is affected. The community, he said, needs to be patient because the restoration process requires a thorough assessment which takes time.
"I'm sure this is now being handled by a very experienced team, only the public has to be patient," Ardi told the media. (T/RE1)
Mi'raj News Agency (MINA)