COPENHAGEN MODERN MOSQUE APPROVED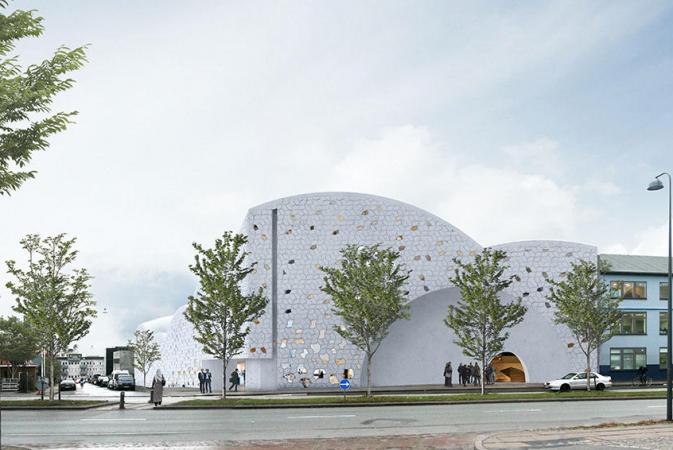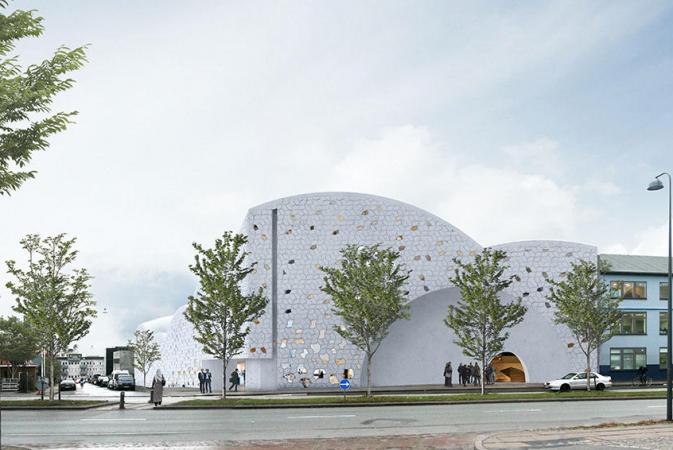 Denmark, 27 Jumadal Awwal 1436/18 March 2015 (MINA) – Copenhagen municipality has approved plans for a new mosque, to be designed by a renowned Danish architect, offering the Muslim community a modern-looking house of worship.
"With the proposal being designed by Henning Larsen Architects, the mosque will become more accessible to the city, while one of Copenhagen's slightly forgotten districts receives a new architectonic pearl," Morten Kabell, the city's deputy mayor for technical and environmental issues, told the Copenhagen Post on Tuesday (17/3),
On Islam quoted by Mi'raj Islamic News Agency (MINA) as reporting.
Proposed by the Muslim faith group, Islamisk Trossamfund, the new mosque will replace a current mosque located on the corner of Dortheavej and Tomsgårdsvej in the Nordvest district of the city.
According to the application, it will be designed by the renowned architect firm Henning Larsen Architects.
A local planning proposal is expected to be ready in August, after which it will be sent to a hearing before being sent to the citizenry representation, which is expected to take place in February 2016.
"It shows the younger generation that they are welcome here, while still respecting the older generation," Imran Shah, a spokesperson for Islamisk Trossamfund, told TV2.
"There are so many lovely underlying signals in this project."
Islam is Denmark's second largest religion after the Lutheran Protestant Church, which is actively followed by four-fifths of the country's population.
Denmark is home to a Muslim minority of 200,000, making three percent of the country's 5.4 million population. (T/P006/R04)
Mi'raj Islamic News Agency (MINA)