US-ISRAEL BOND IS "FALLING APART": ANALYST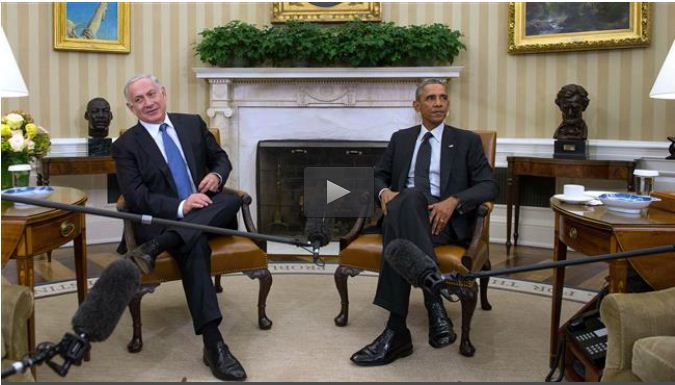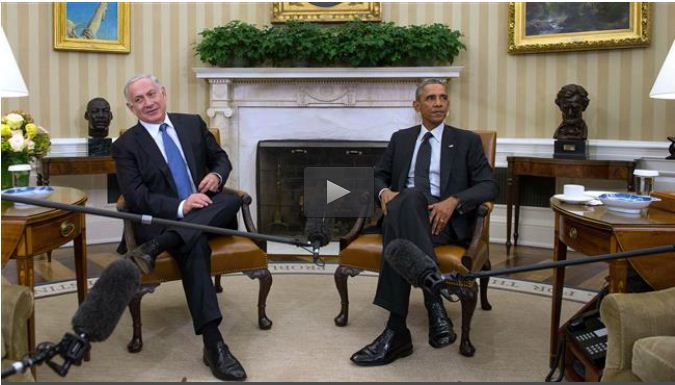 Washington, 11 Rabi'ul Akhir 1436/1 February 2015 (MINA) –  The bond between the United States and Israel is "falling apart", says a London-based political activist.
Gilad Atzmon made the remarks to Press TV on Saturday while commenting on a Washington Post report about the US Central Intelligence Agency's role in assassination of Imad Mughniyah, a high-ranking Hezbollah figure, by Israel's intelligence service, Mossad, on February 12, 2008.
"For a long while, Israel and the United States had been collaborating in what they regarded security issues," but now "this bond is now falling apart", Atzmon said, Press TV quoted by Mi'raj Islamic News Agency (MINA) as reporting.
In its report, the Post quoted a former US intelligence official as saying that the CIA had been tracking Mughniyah's movements prior to the operation and also helped build a bomb, remotely detonated by Mossad after being planted in the spare tire of a parked SUV in the Syrian capital Damascus
"Nobody is surprised by the fact that the CIA was involved in the assassination of Imad Mughniyah. What is slightly unusual is to see the method they were using," Atzmon said, referring to the car bomb as "not something that's usually associated with organizations like CIA".
However, the bond between the US and Israel, Atzmon argued, "introduced some wild methods to the CIA operation".
Back in 2008, the bond "seemed stronger than ever" but there is "clear crisis" between the two now as "Israeli interests are very different from the American" ones, said the political analyst referring to a widening rift between the Obama administration and Israeli Prime Minister Benjamin Netanyahu.
On January 18, Mughniyah's son, Jihad, was killed in an Israeli attack on a Hezbollah convoy in Syria's Golan Heights.
Five other members of the Lebanese resistance movement and an Iranian commander, Brigadier General Mohammad Ali Allahdadi, were among the dead. (T/P010/P3)
Mi'raj Islamic News Agency (MINA)