CHINA TOO LATE TO ABOLISH ONE-CHILD POLICY?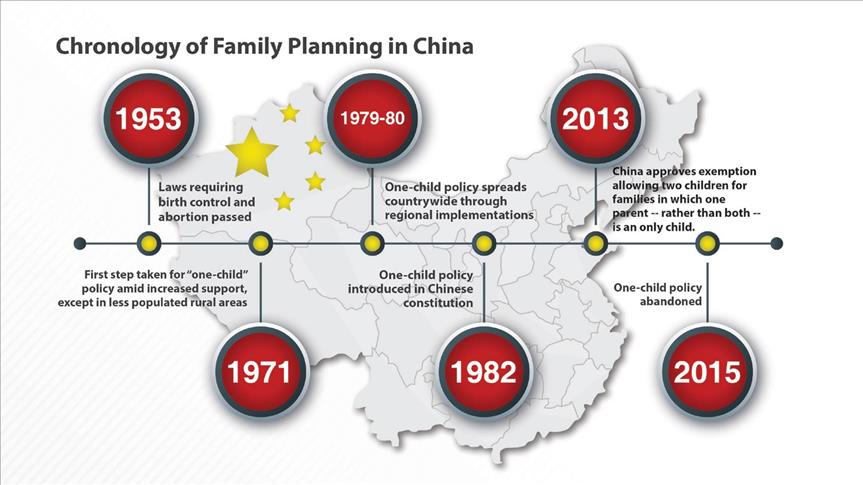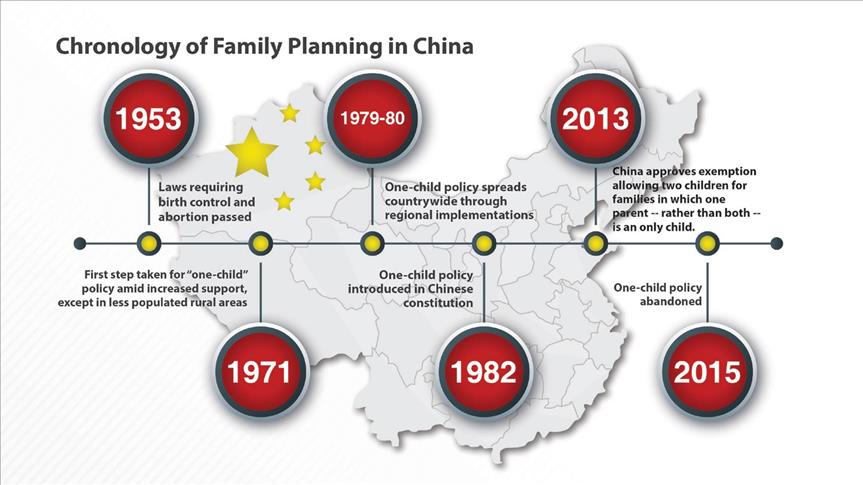 Beijing, 23 Rabi'ul Awwal 1437/3 January 2016 (MINA) – China has welcomed 2016 by ending its 35-year-long one-child policy in an effort to address its ageing population, but there are growing fears that urbanization, increased life costs and low income will not encourage families to have more children.
At the heart of the problem is a labor force that continues to age, as Beijing expresses worry of a slowing down in economic development, Anadolu Agency quoted by Mi'raj Islamic News Agency (MINA) as reporting.
On Oct. 29, a communiqué issued by the Communist Party of China at the end of a four-day party gathering announced the abolishment of what has become known as its "Great Wall of Family Planning" — allowing the country's 150 million couples who have been restricted to one child to have more children.
On Dec. 27, lawmakers then passed the communiqué into law, and for it to take effect on the first day of 2016, thus launching an avalanche of opinion and expectation.
According to a recent United Nations report appearing in Chinese media, China's population — presently at around 1.35 billion — is estimated to start decreasing after hitting the 1.4 billion mark in 2026. (T/P010/R04)
Mi'raj Islamic News Agency (MINA)