BIO FARMA RECEIVES GOLD PROPER AWARD FROM THE INDONESIAN GOVERNMENT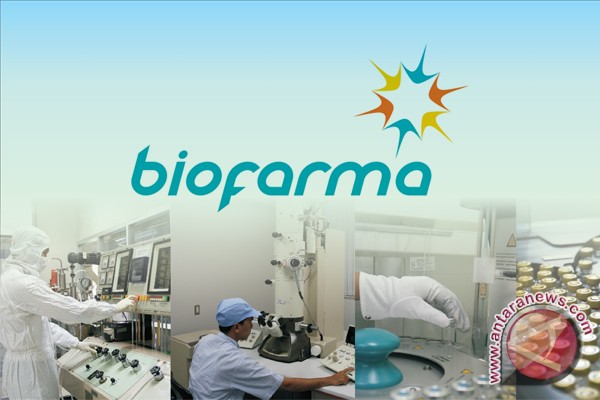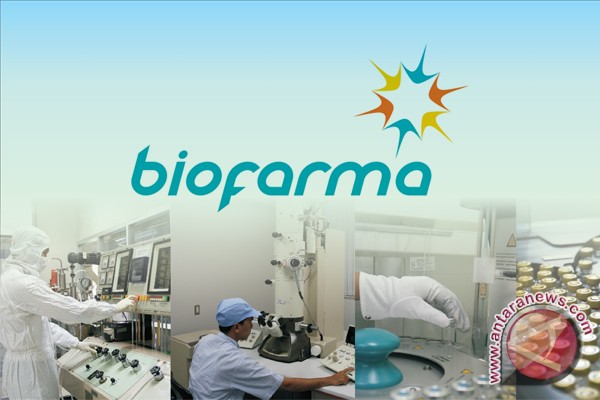 Jakarta, 15 Safar 1436/8 December 2014 – (MINA) – Bio Farma has received a Gold Proper Award from the Indonesian Government for environmental excellence and successful community development in the infrastructure and services manufacturing sector.
R. Herry, Head of the Bio Farma CSR Division, said in Jakarta, Monday, the award was presented by the Vice President of Indonesia Jusuf Kalla to the President Director of Bio Farma Iskandar on 2nd December 2014 at the Manggala Wanabakti Auditorium of the Ministry of Environment of the Republic of Indonesia.
The Gold Proper is the highest award in the field of environmental management from the Ministry of Environment and Forestry, meaning that a company has been implementing comprehensive, sustainable environmental management.
According to Herry, Bio Farma implements environmental management beyond compliance, representing Bio Farma's commitment to obtaining environmental excellence at every stage of its operational activities.
"We believe that high-quality, environmentally friendly vaccine products can only be realized through production that is wholly eco-friendly, with structured, comprehensive environmental policy from the beginning stages of planning, through implementation, monitoring, reviewing and continuous improvement, with the principles of cleaner production and eco-efficiency as mandated in the Ministry's Proper assessment," said Herry.
Meanwhile, Iskandar, the President Director of Bio Farma said, the recognition that follows from the participation of Bio Farma in this activity is most important. This includes our appreciation of the diversity of resources, whether it be Bio-diversity, Geo-diversity or Cultural-diversity, which becomes a catalyst to continue to innovate from year to year in utilizing this bio-diversity through proliferation, purification, an inspiration that we continually transmit for the sovereignty, the well-being of humanity and sustainability for future generations.
"Our hope with this years Proper awards is that there will be an increase in eco-friendly enterprises, pilots in the implementation of environmental management that is beyond compliance, with an improved performance in the implementation of environmental management systems, programs of energy efficiency, water efficiency, reduction of air pollution, reduction of B3 and Non-B3 waste, biodiversity and community development" said Iskandar.
Iskandar added, since its establishment in 1890, PT Bio Farma (Persero) has been active in supplying high quality vaccines and serum for people. Currently, Bio Farma is among the largest vaccines manufacturers and suppliers in the world. The need for EPI vaccines in Indonesia has been supplied solely by Bio Farma.
Bio Farma has existed for a century and proven its strength and experience world wide. The company has also grown and developed to become a vaccine and serum manufacturer of international reputation. This can be seen from its qualifications and ability to acquire WHO prequalification for all of its EPI Vaccine products.(T/R04/P3)
Mi'raj Islamic News Agency (MINA)