BARGHOUTI: ISRAELI DEMOLITION OF HOUSES WON'T BREAK WILL TO FREEDOM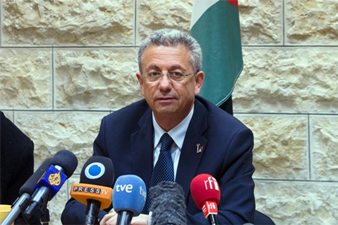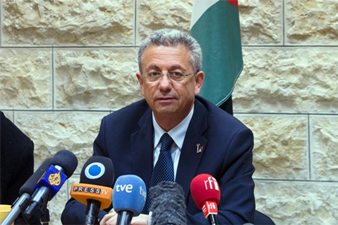 Al-Quds, 24 Dzulhijjah 1436/8 October 2015 (MINA) – The General Secretary of the Palestine National Initiative Dr Mustafa Barghouti has described the demolition of Palestinian houses in Jerusalem by Israeli forces as a "war crime" and a form of mass punishment, for which Israel must be held accountable.
The Palestinian Legislative Council member said in a press statement on Tuesday that Israeli tactics to suppress Palestinians won't succeed in breaking Palestinians' will to freedom, instead boosting their anger and motivation to achieve national liberation.
Barghouti commented that the fact Israel insists on continuing to use this method indicates both the failure of the occupation and Israeli incomprehension of Palestinian mentality over the last 48 years, Middle East Monitor (MEMO) quoted by Mi'raj Islamic News Agency (MINA) as reporting.
Barghouti asserted the importance of holding Israel accountable for war crimes committed against Palestinian civilians, including what he described as the "brutal crime" against Fadi Alloun in Jerusalem and the death of 13-year-old Abdul Rahman Obeid while he was returning home from school near Bethlehem.
On Tuesday, occupation forces demolished the houses of the families of Muhammad Djaabis and Ghassan Abu Jamel, both killed by IDF forces in the town of Jabel Mukaber, southeast of Jerusalem; while they barred entry to the house of Moataz Hijazi, also a victim of Israeli forces, in the Silwan neighbourhood of Balbaton. (T/P002/R04)
Mi'raj Islamic News Agency (MINA)